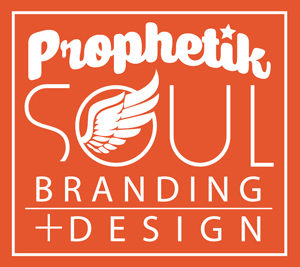 Design and creative consulting for do-gooders, dreamers and optimists.
We are a Philadelphia-based studio with a heart for visual storytelling that engages urban & multicultural audiences!
I have heard numerous people share that dream where they end up in front of people without any clothes on. Well, many designers have a similar dream: being in front of profs …

I have been wanting to design a typeface since I was little. I was that kid who dreamt about letterforms. Yes, that was me! I am grateful for the influence …
Ready to brand your stories to life?