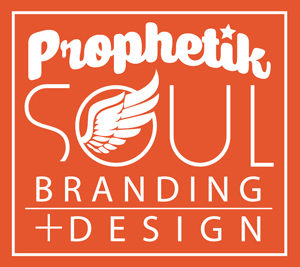 Design and creative consulting for do-gooders, dreamers and optimists.
We are a Philadelphia-based studio with a heart for visual storytelling that engages urban & multicultural audiences!
The #BowWowChallenge says Yes! Recently, actor and rap artist Shad Moss aka Bow Wow almost broke Twitter. He posted a photo on Instagram of a private jet with a caption implying he …

"Be careful what you wish for. You'll probably get it." –Proverb I am sure most have heard this phrase before. Its a twisted ominous warning that conjures up times of receiving …
Ready to brand your stories to life?