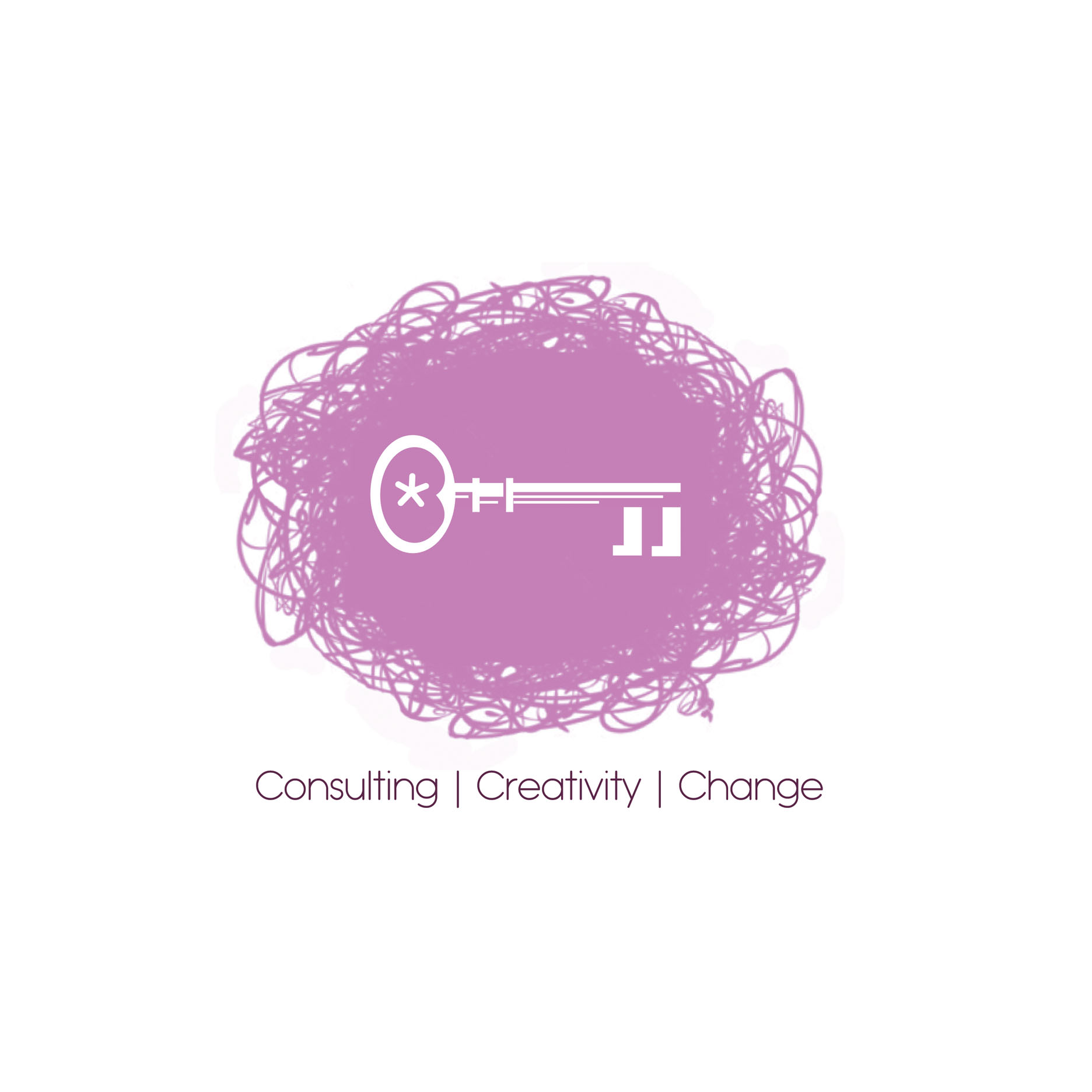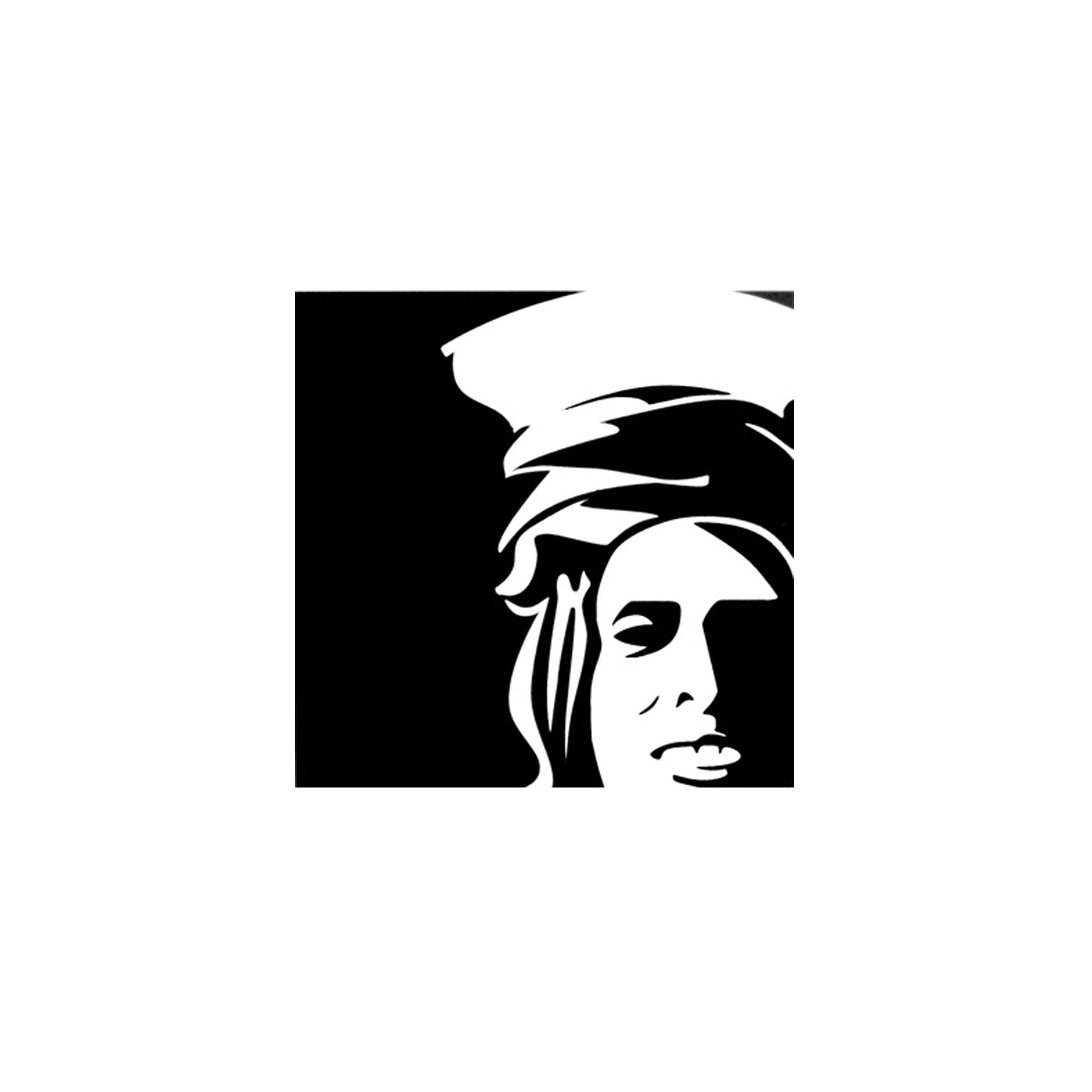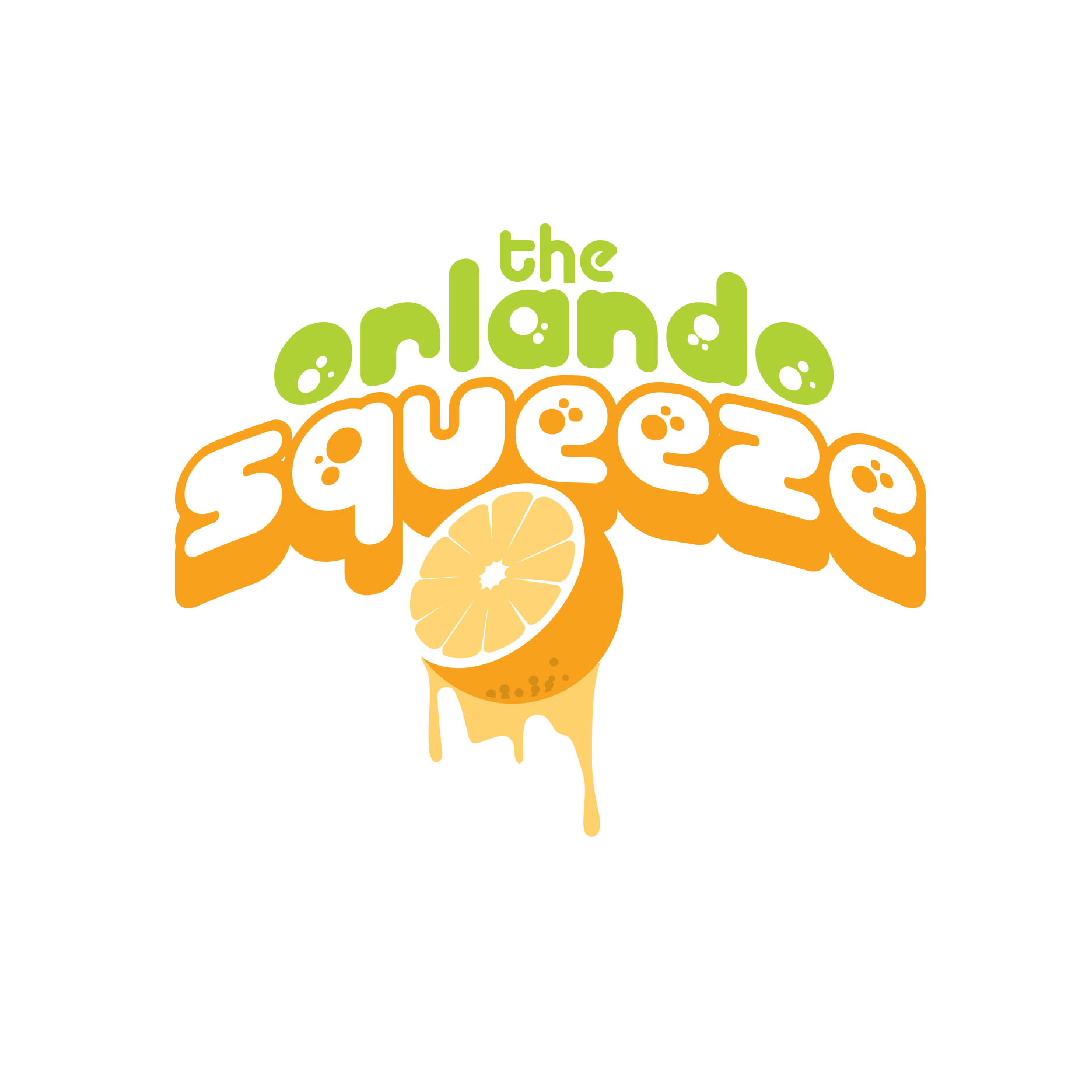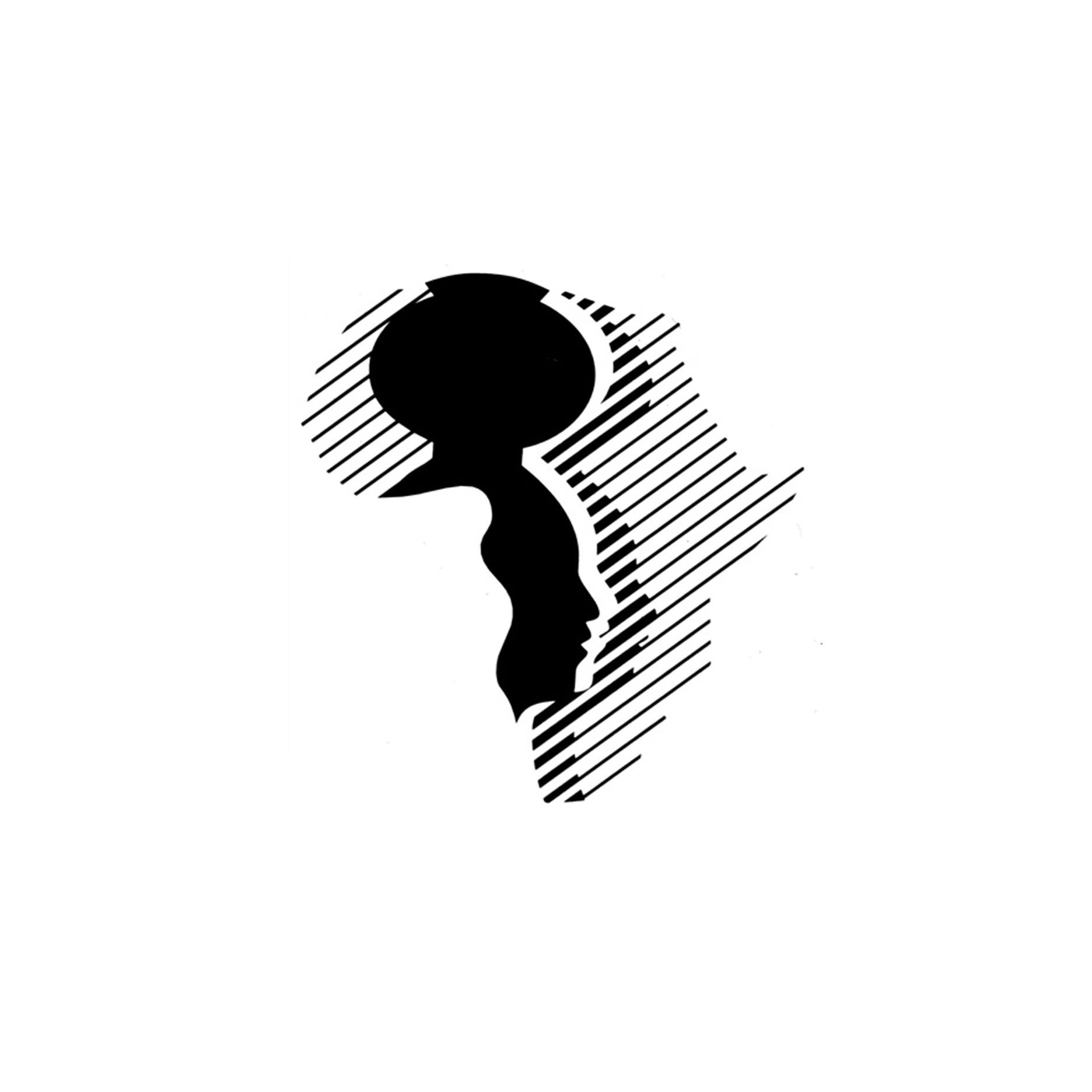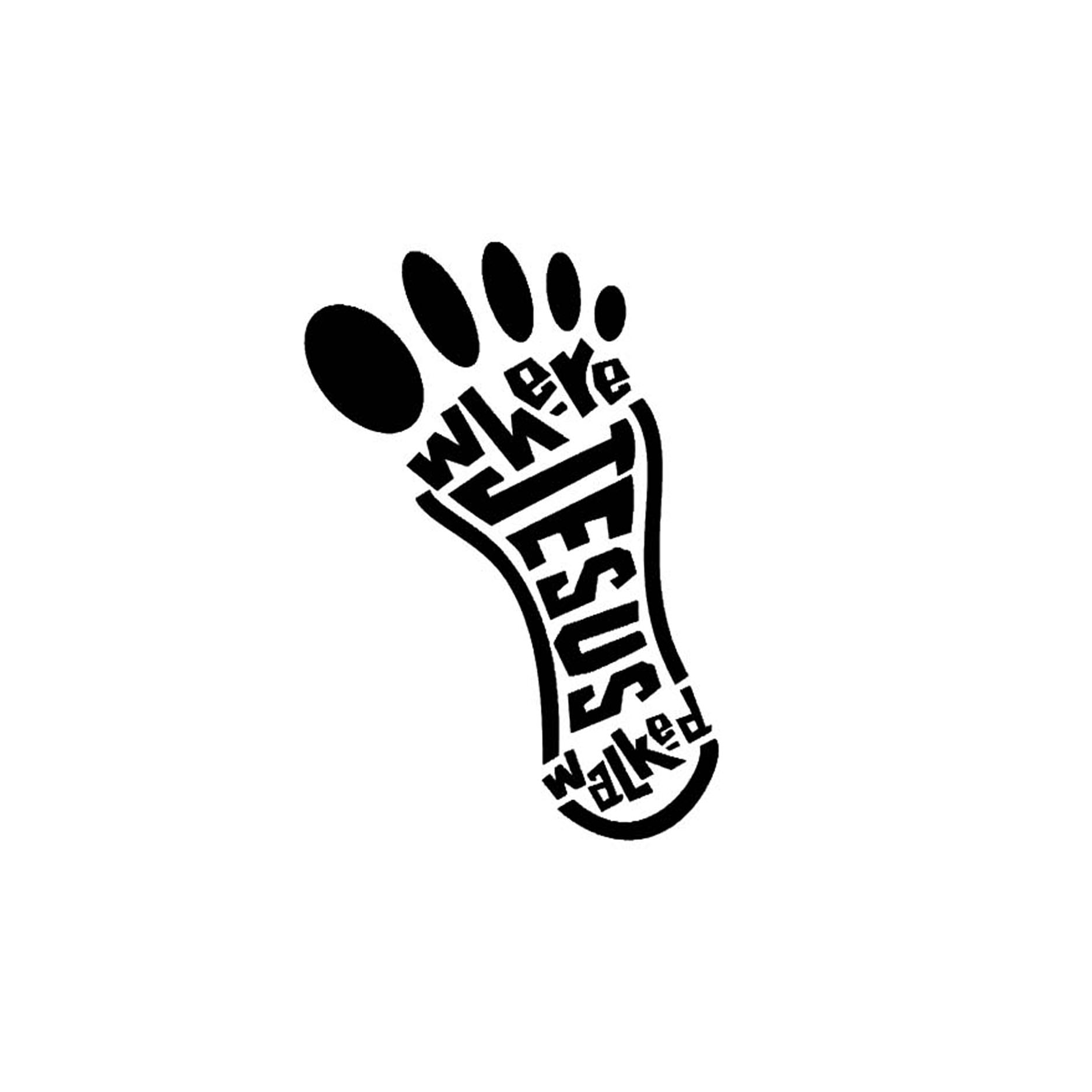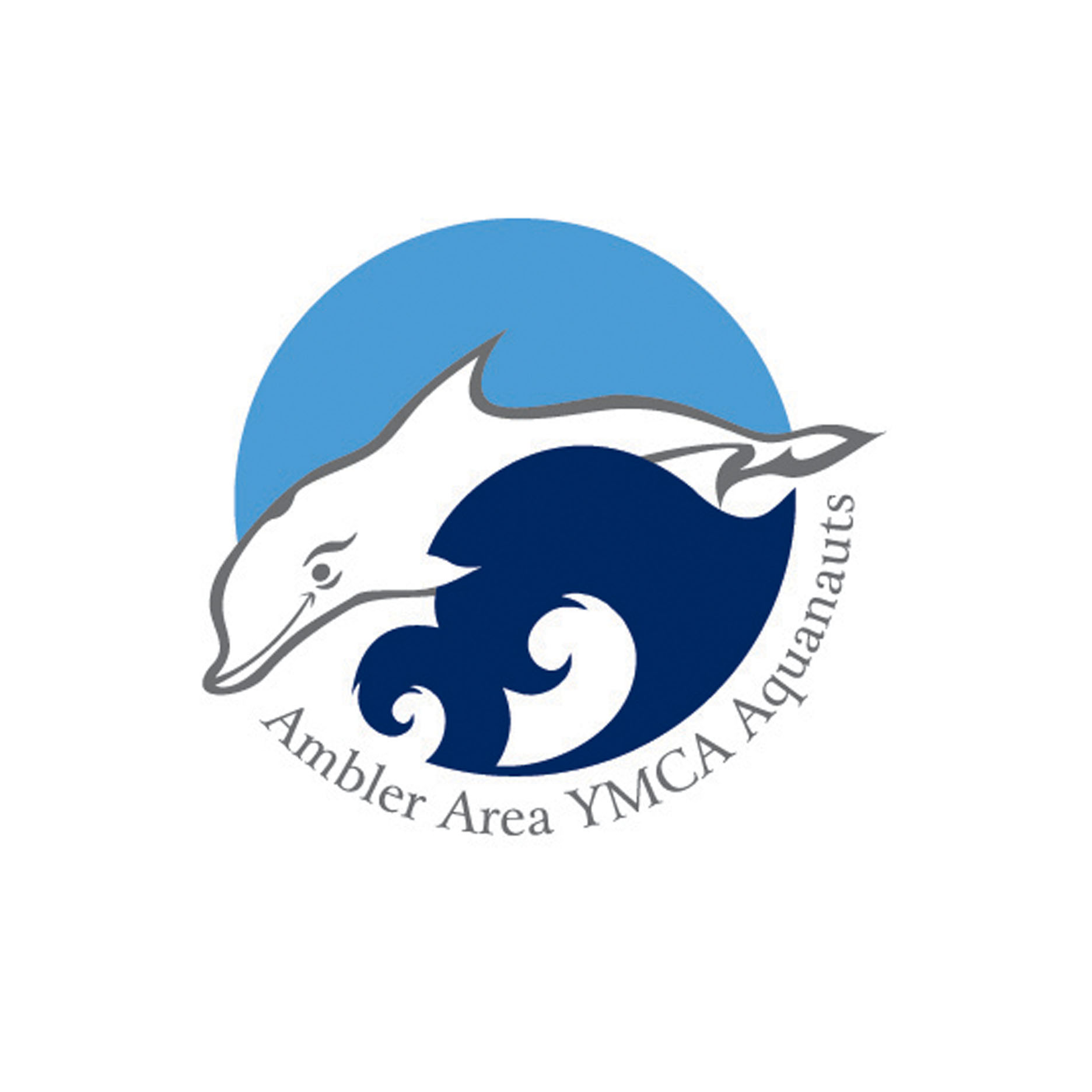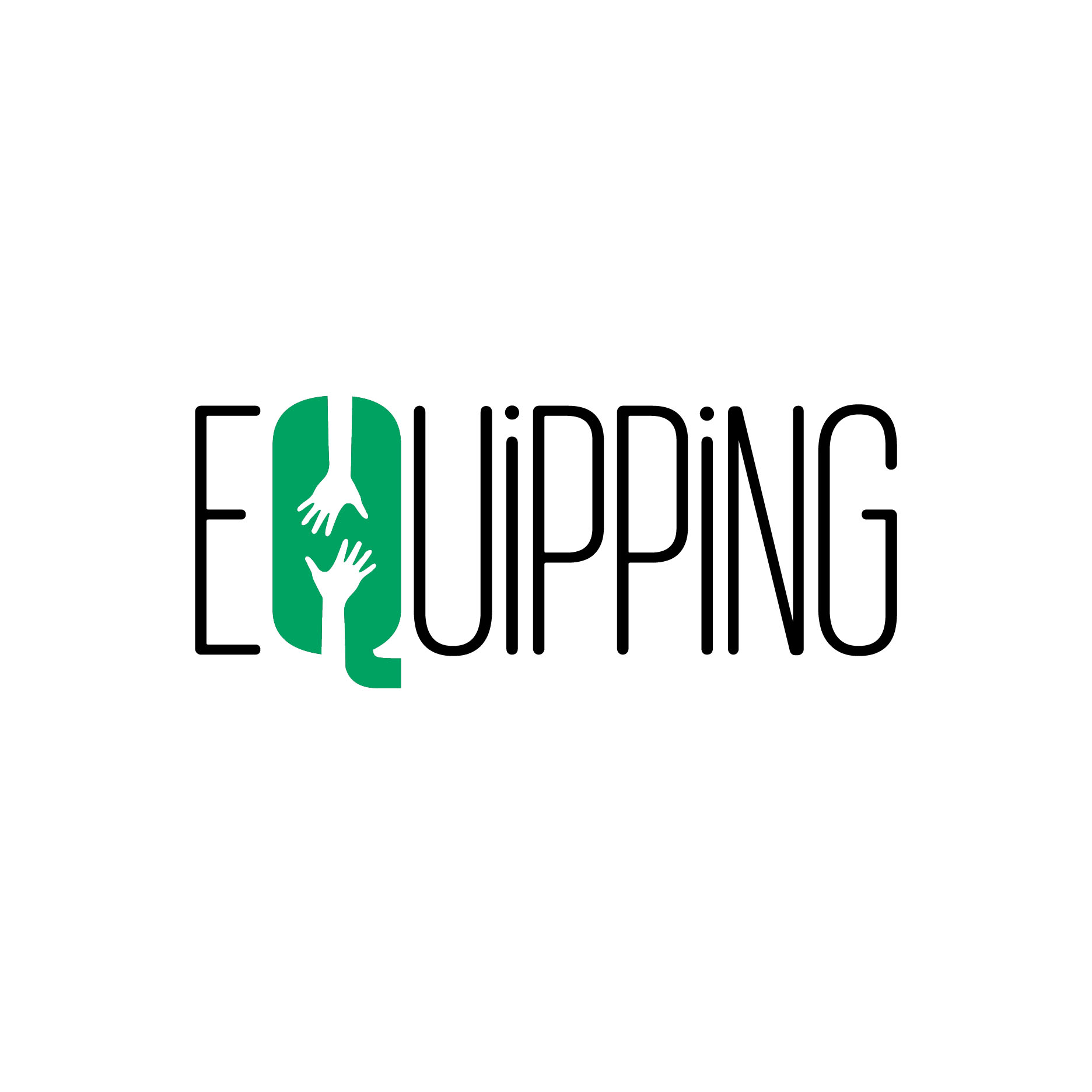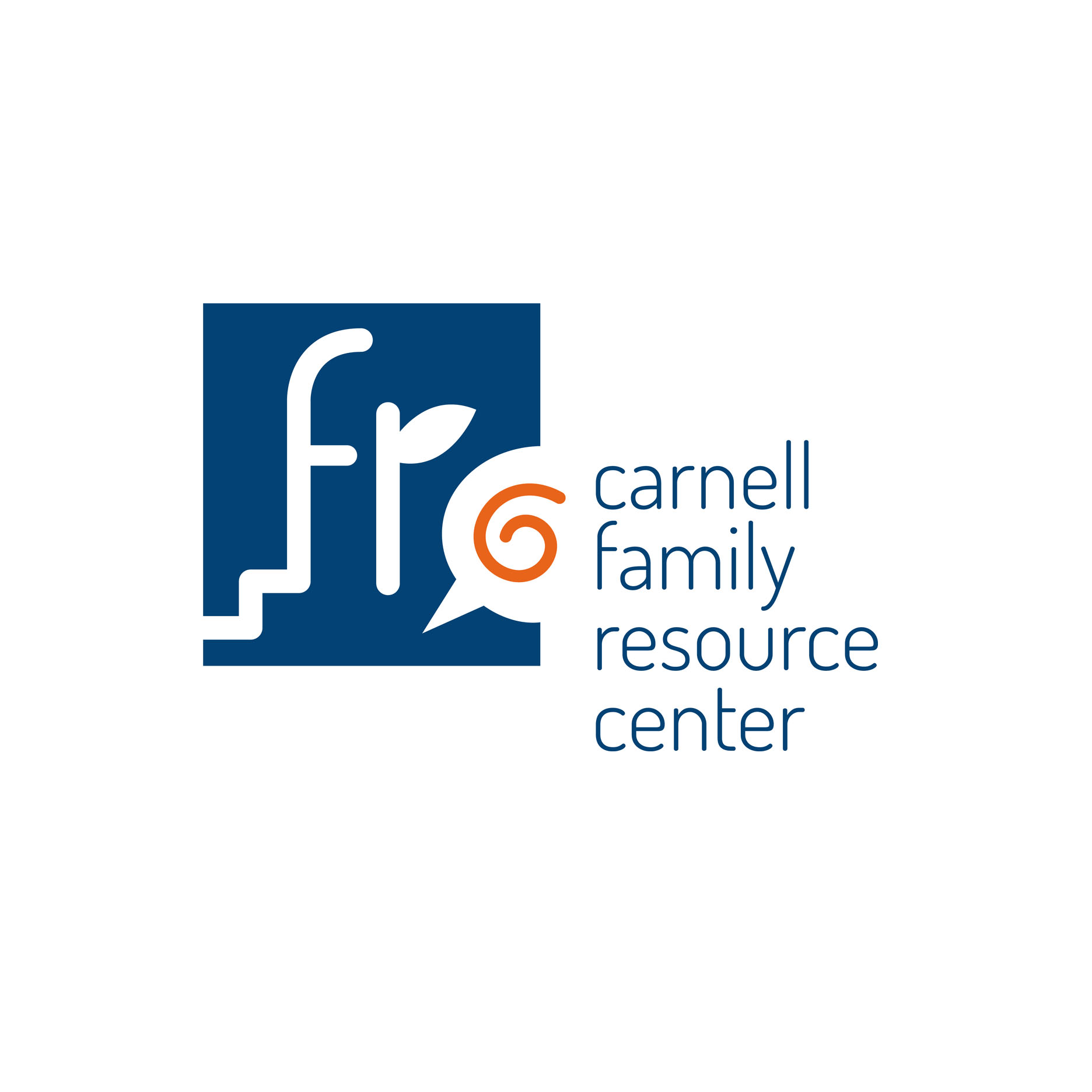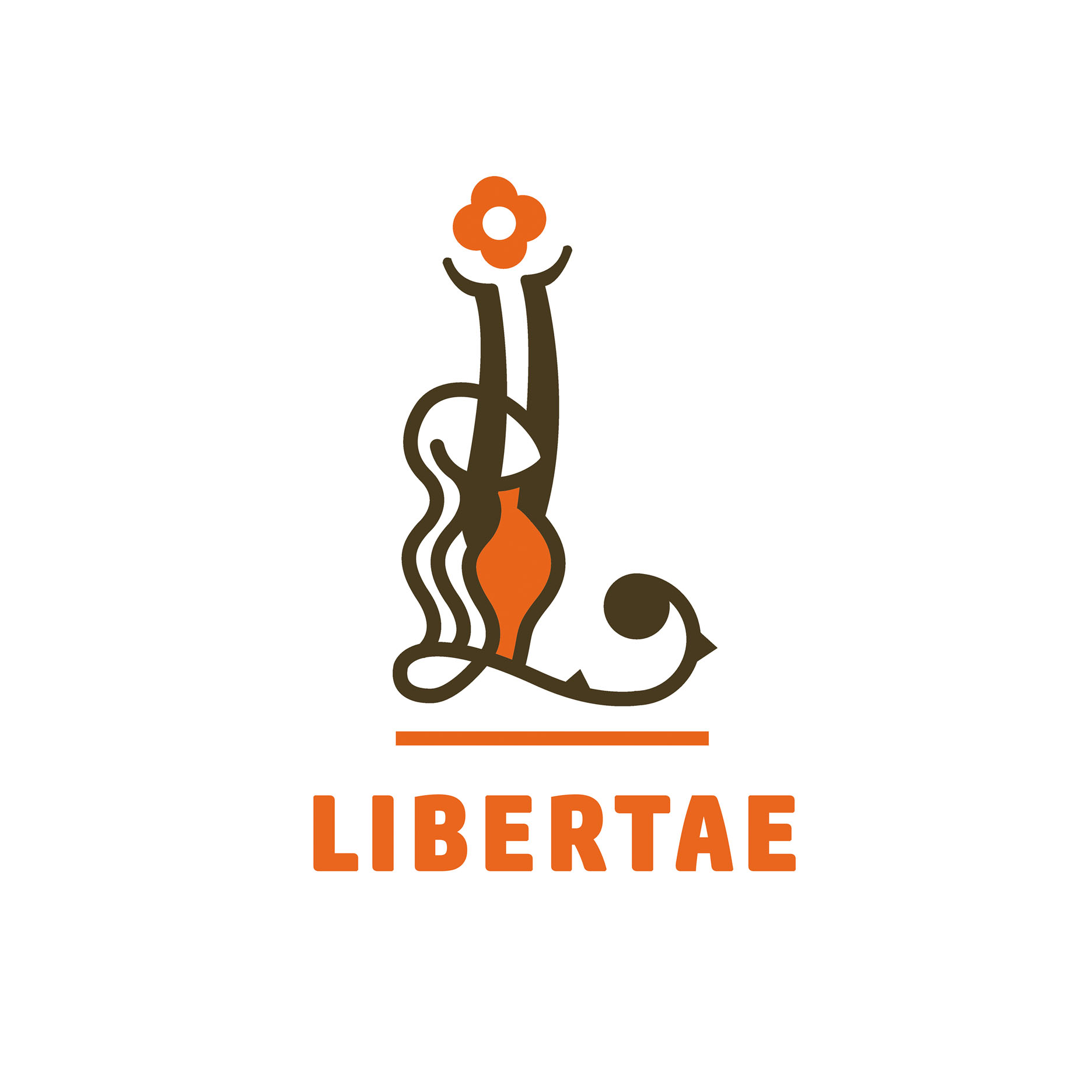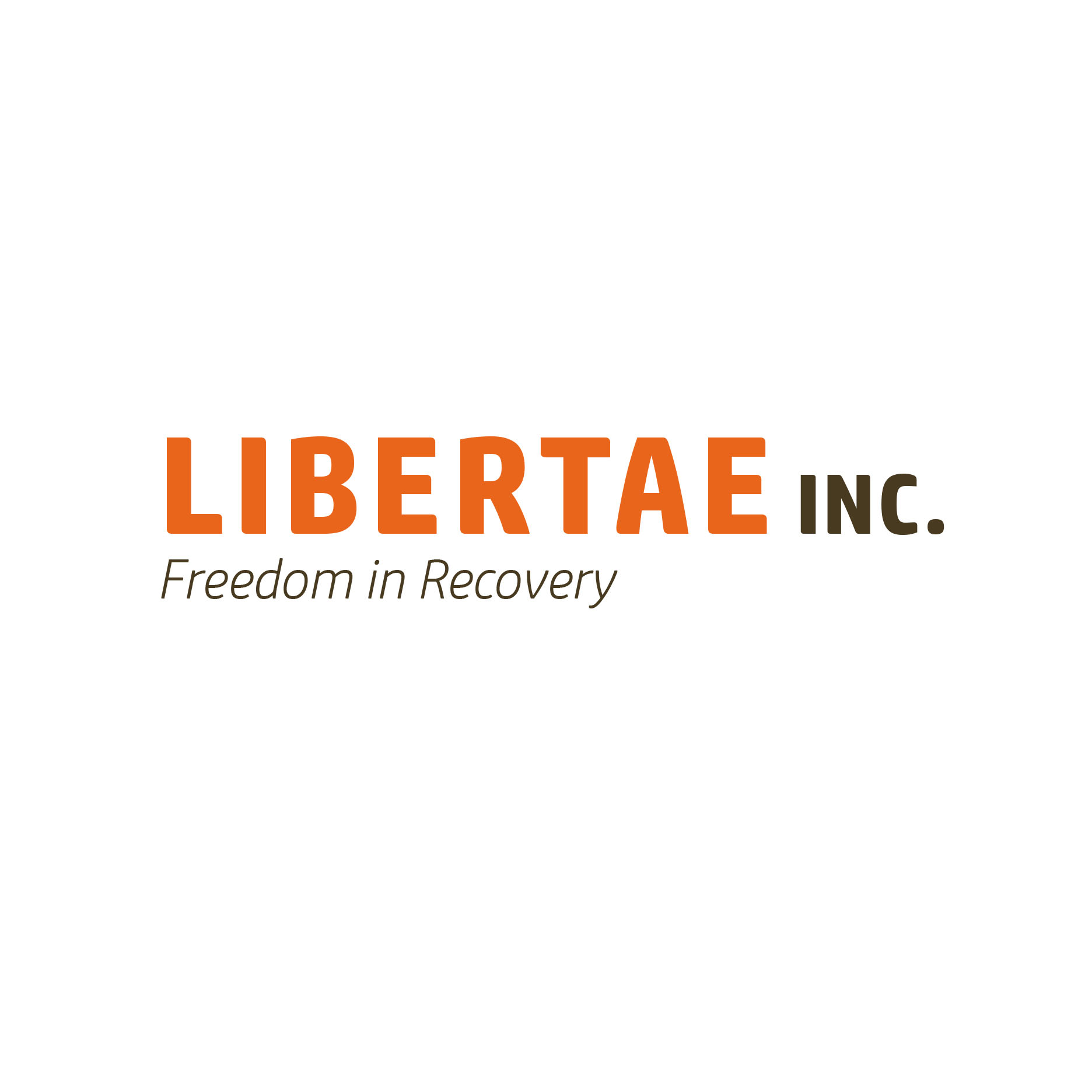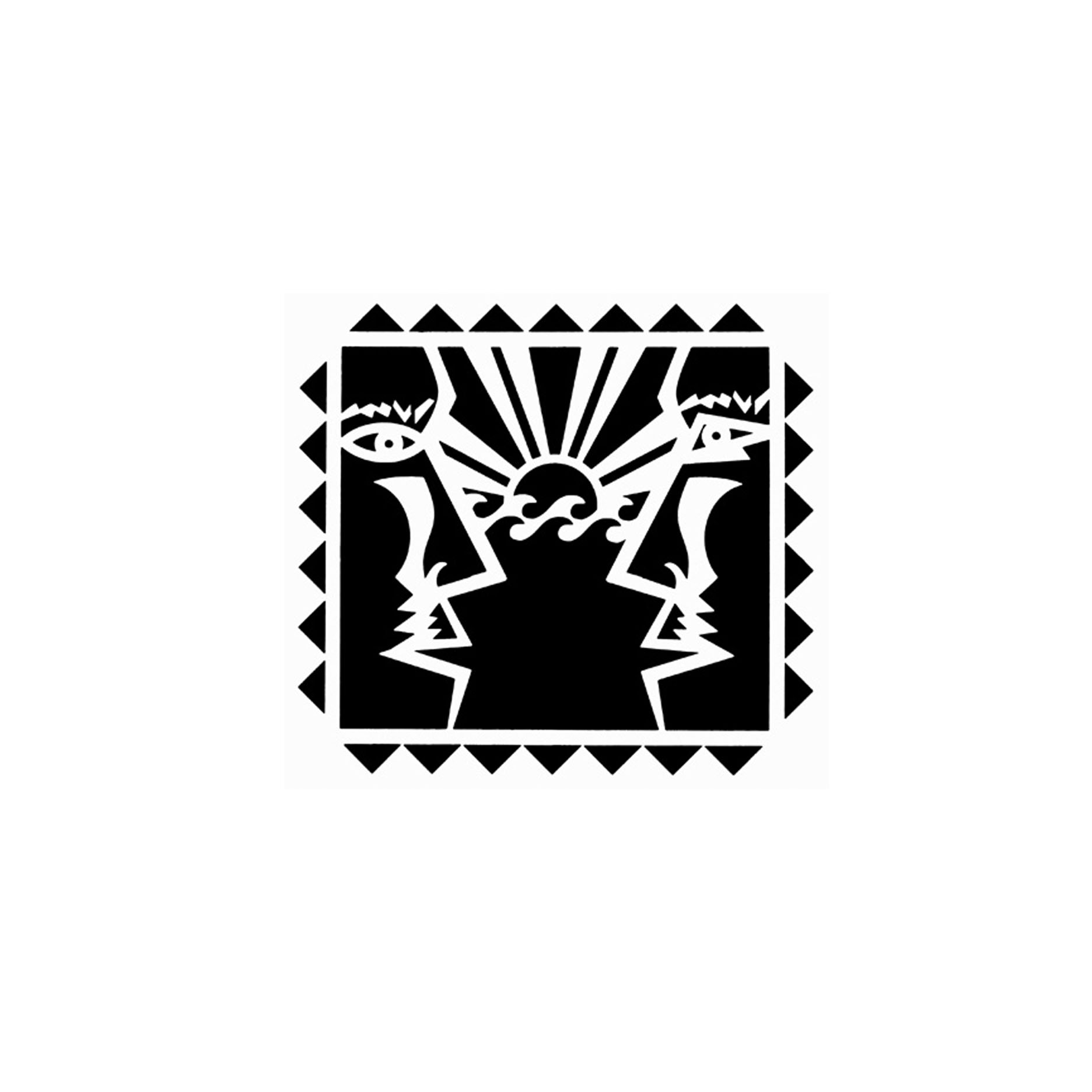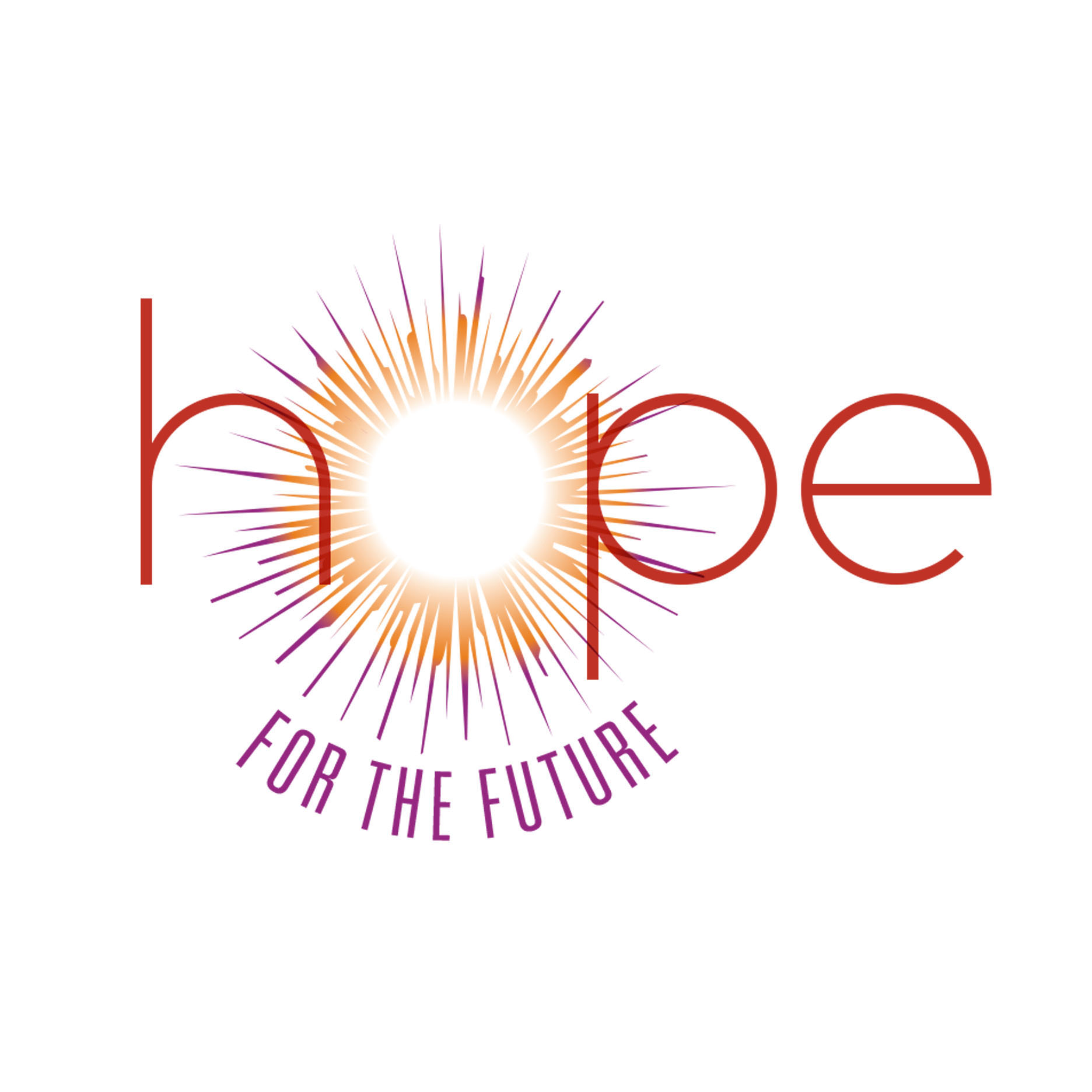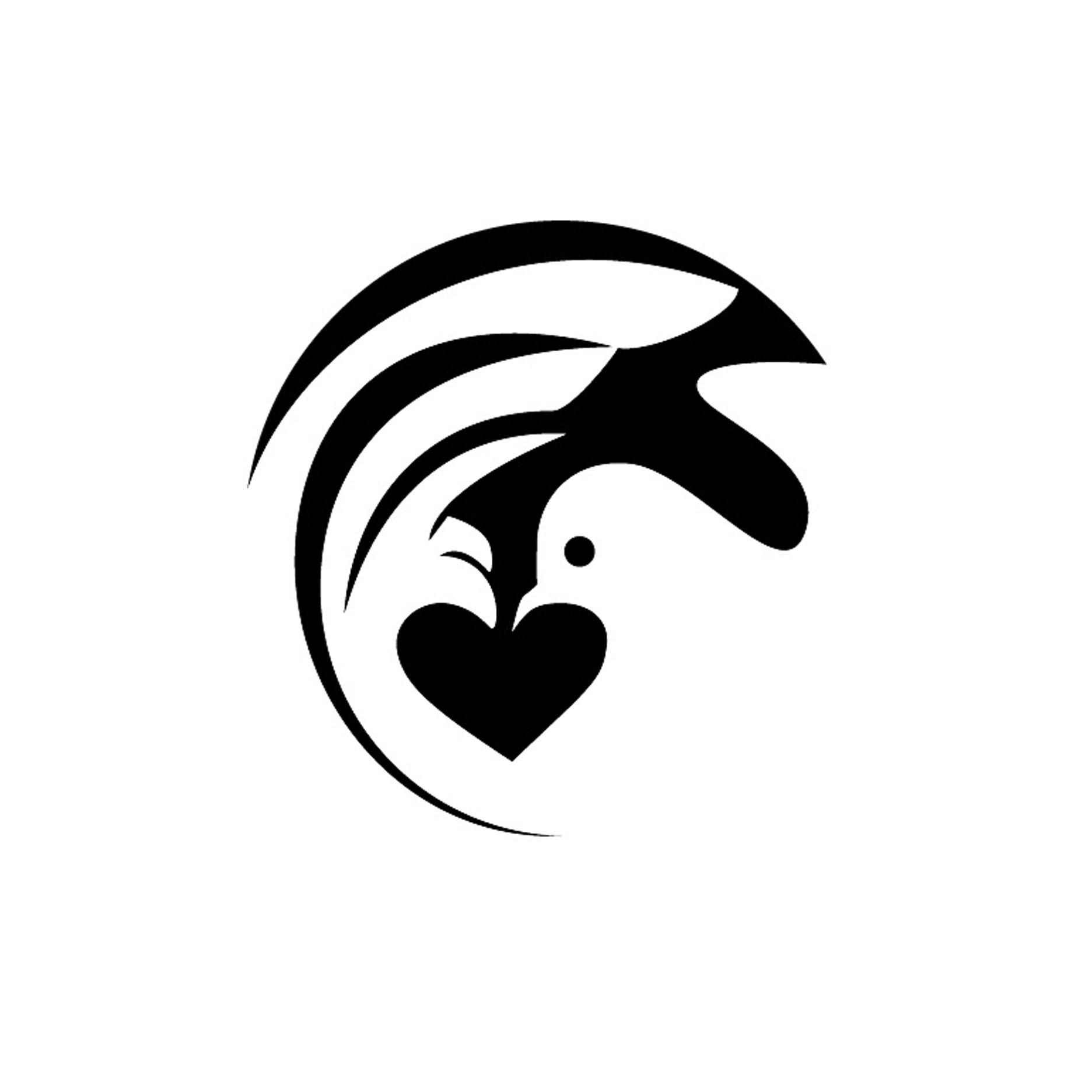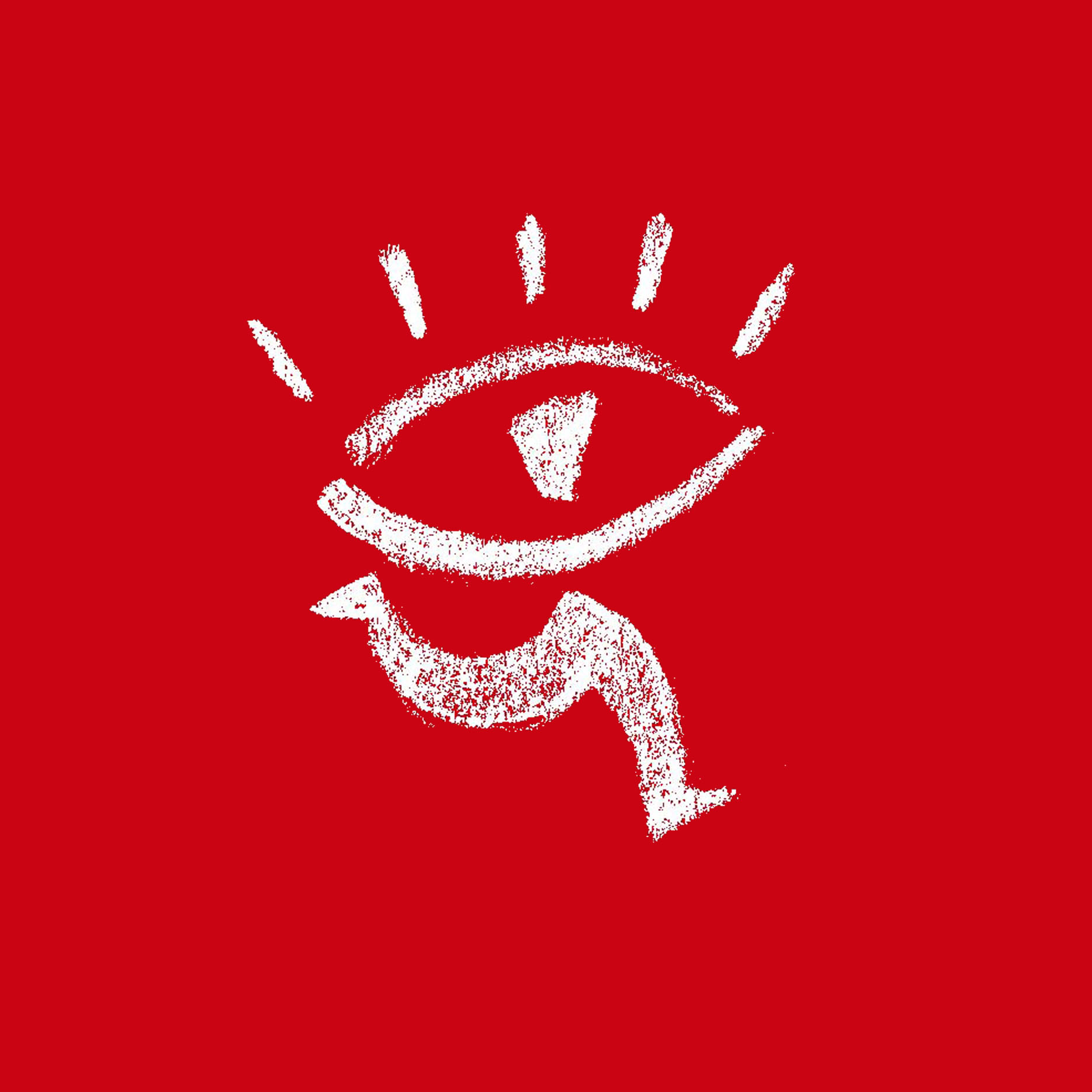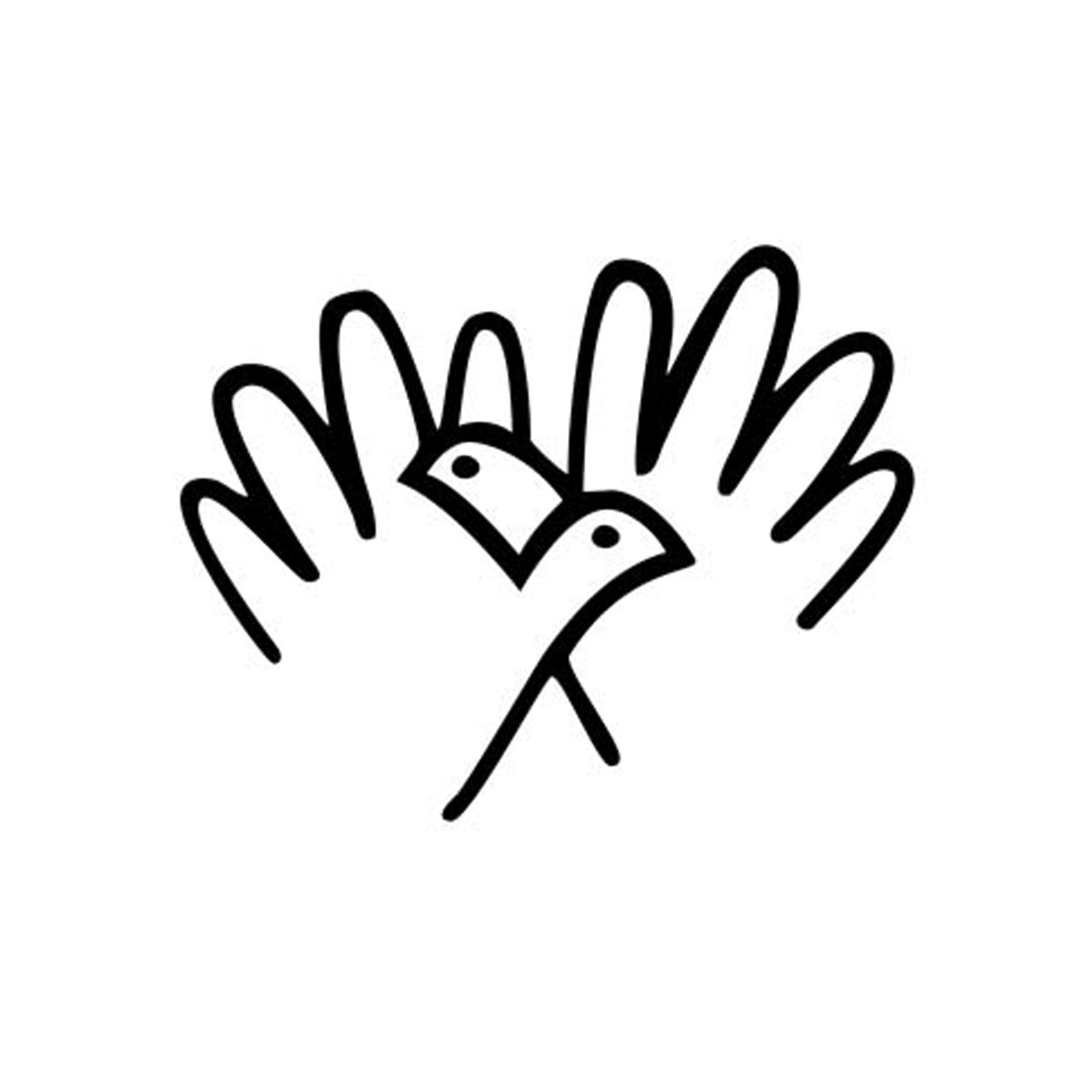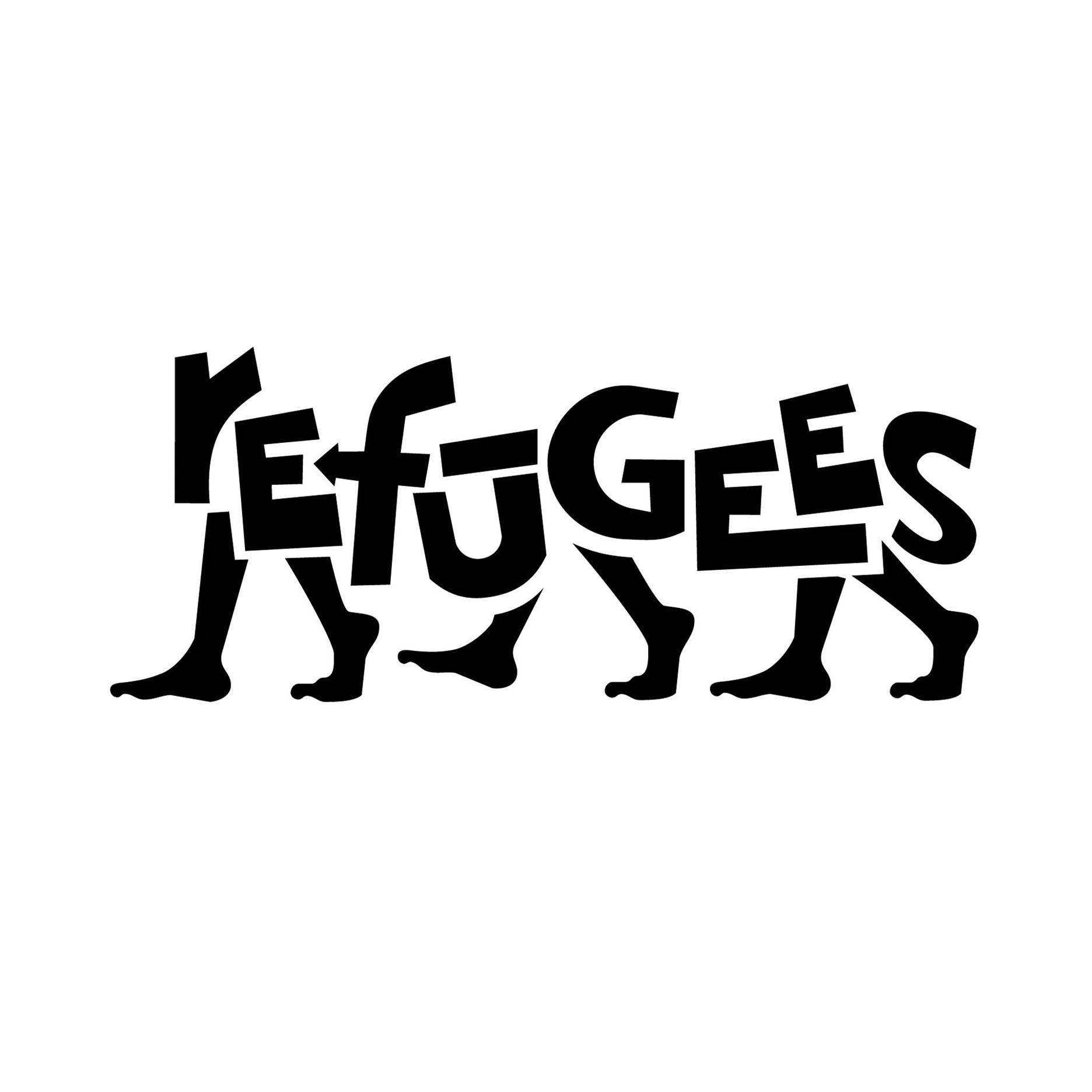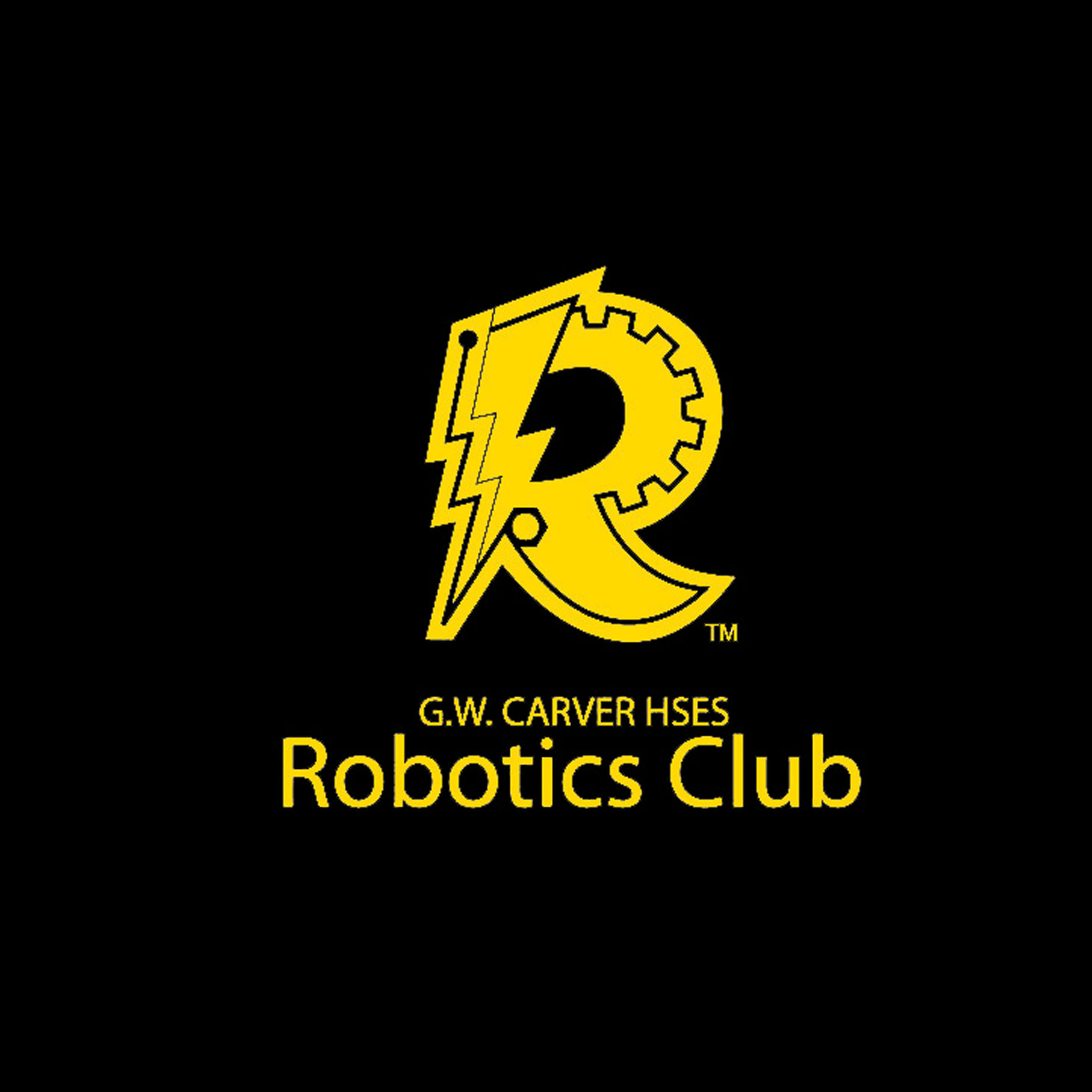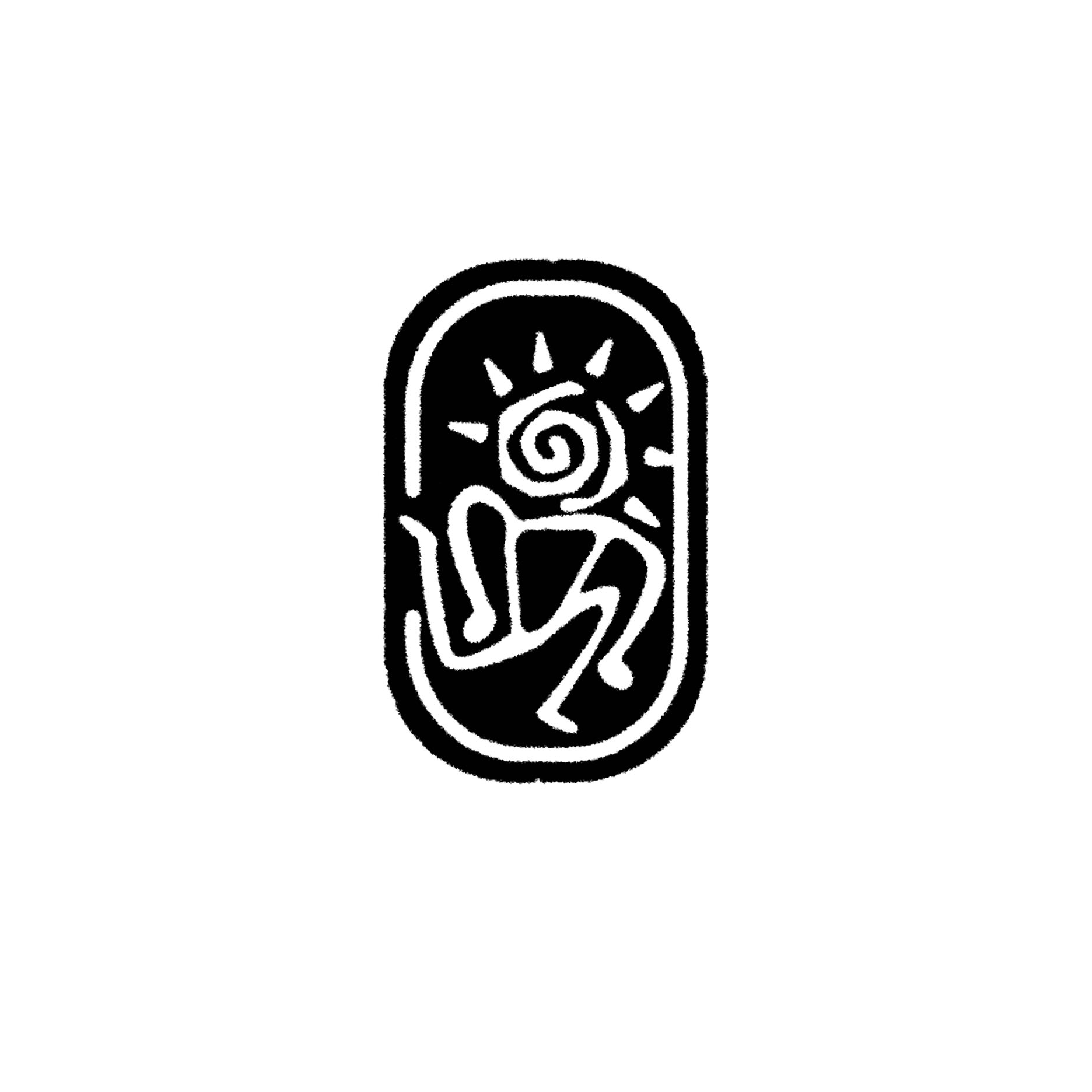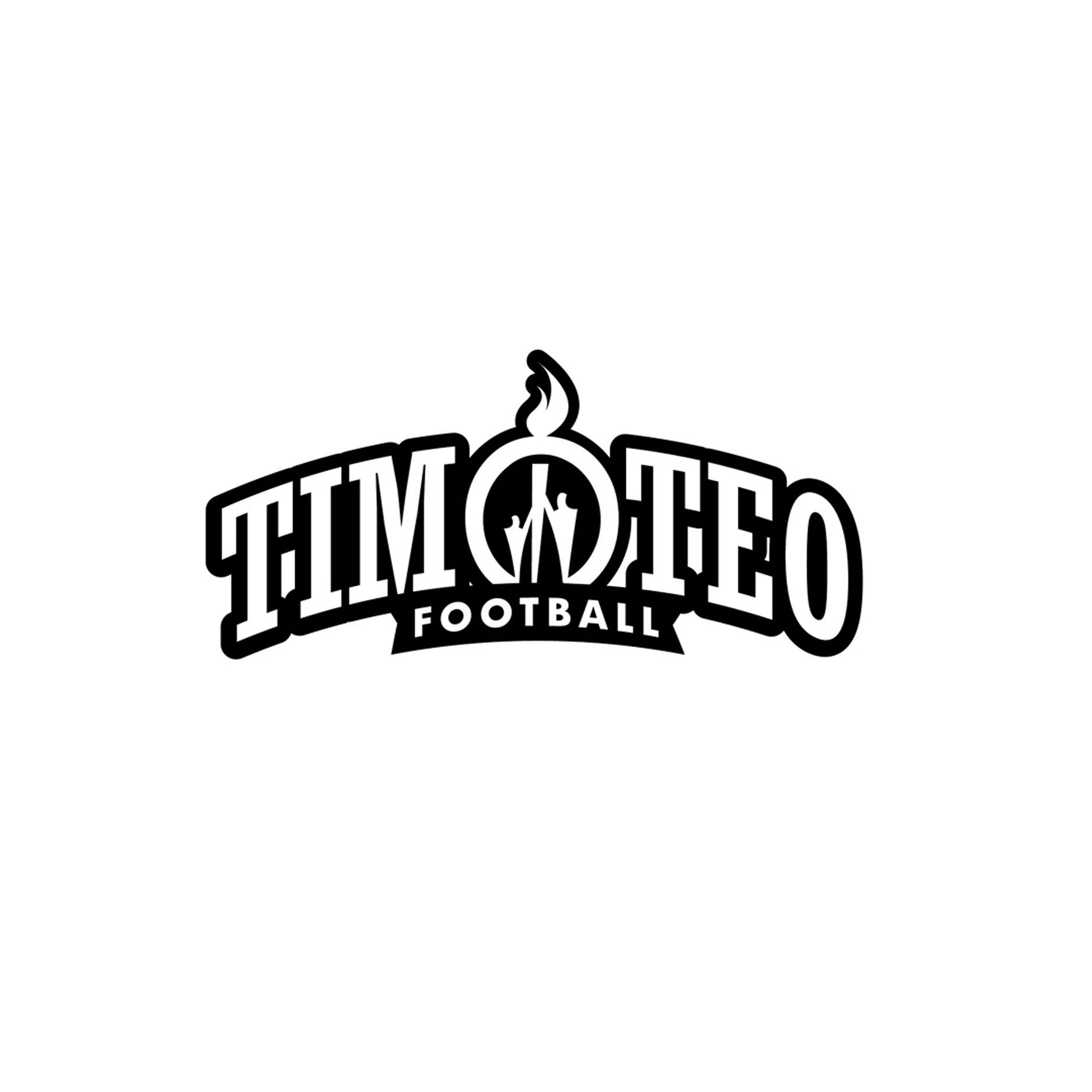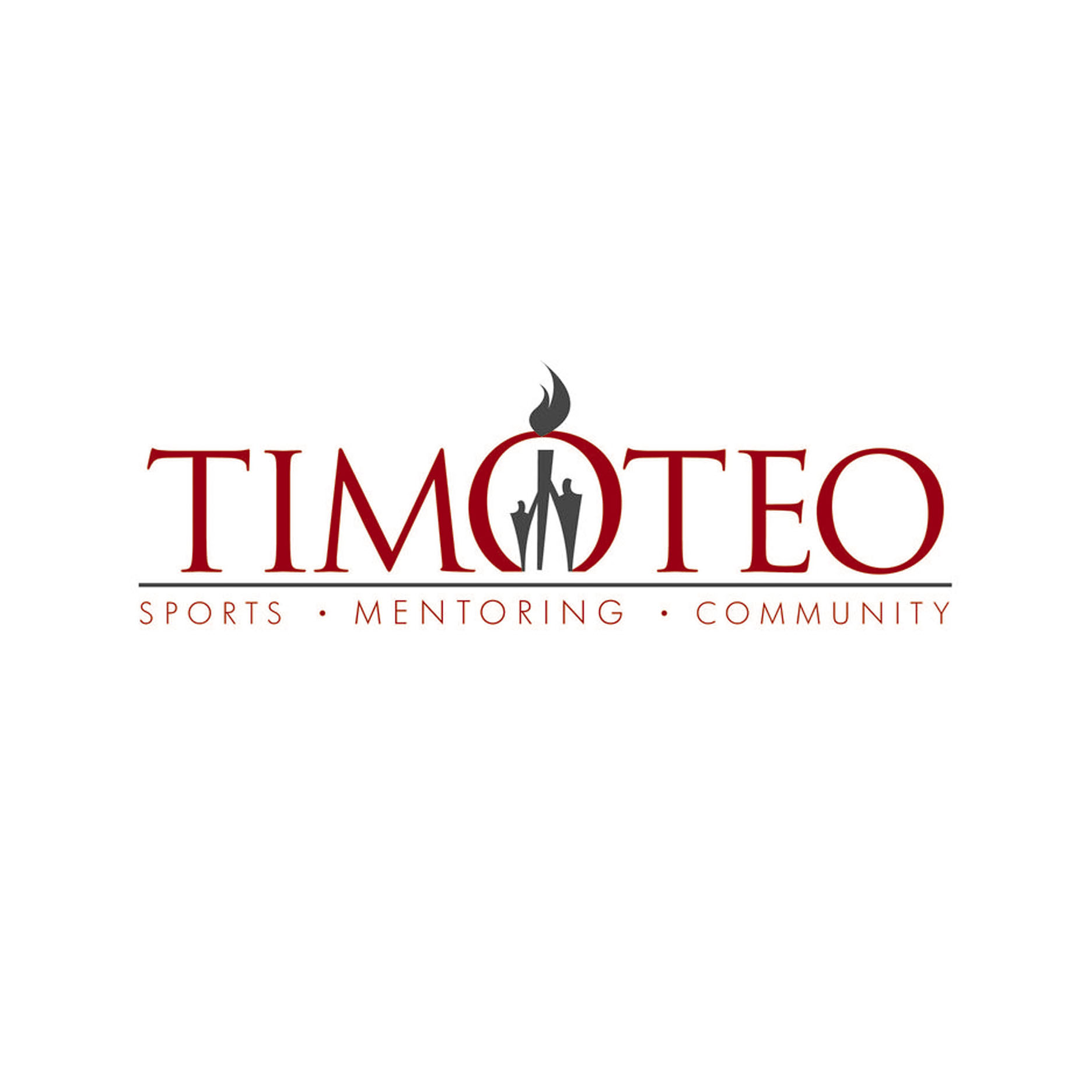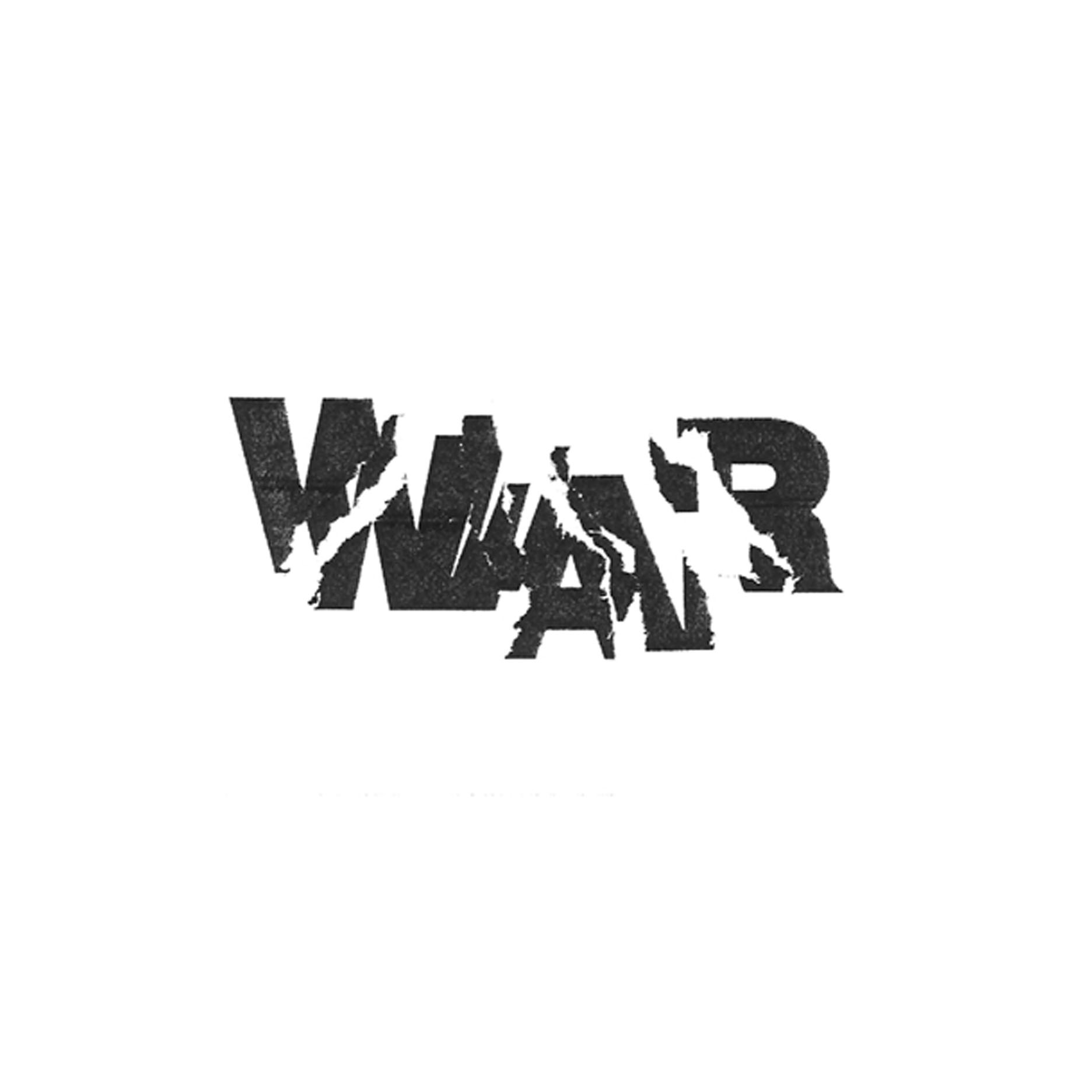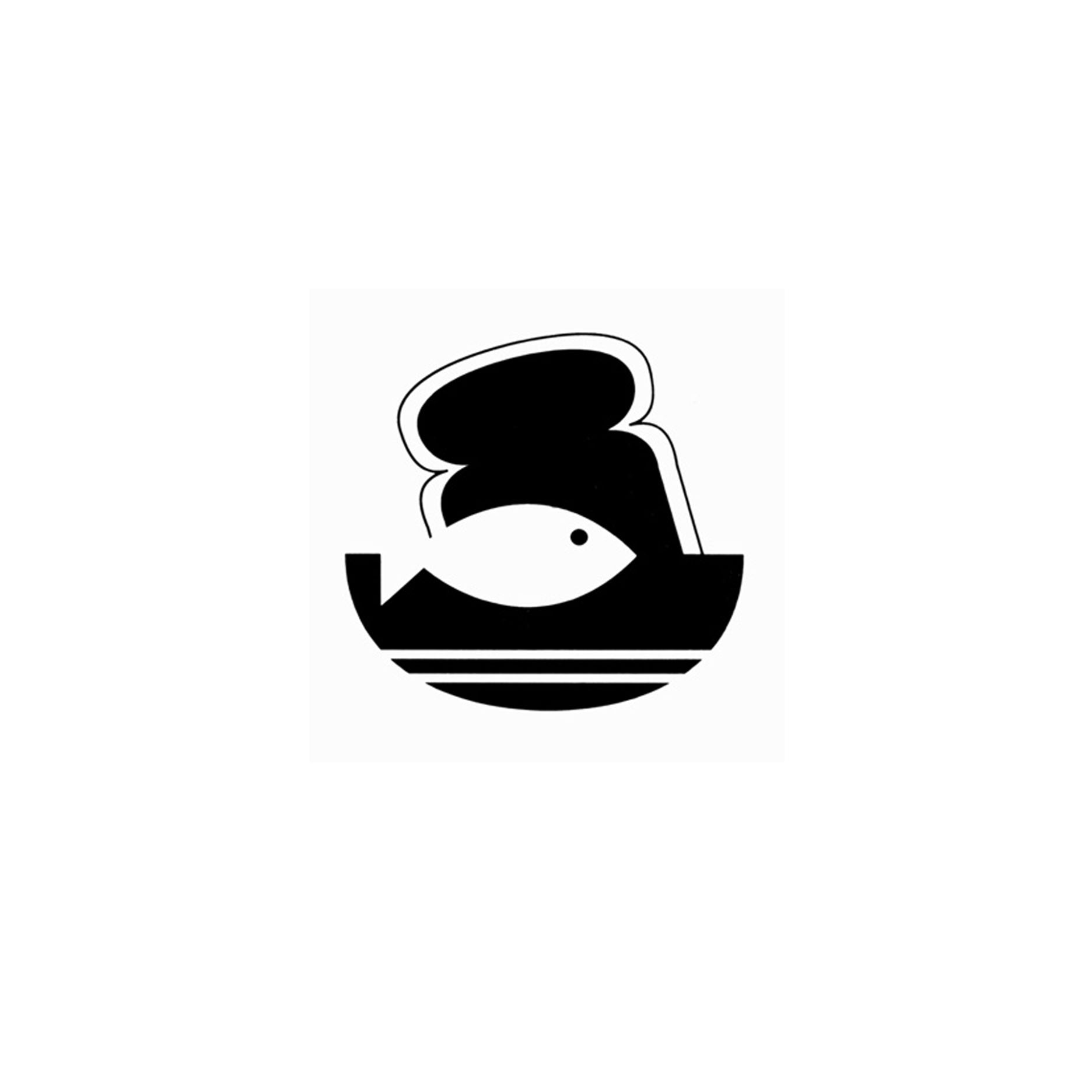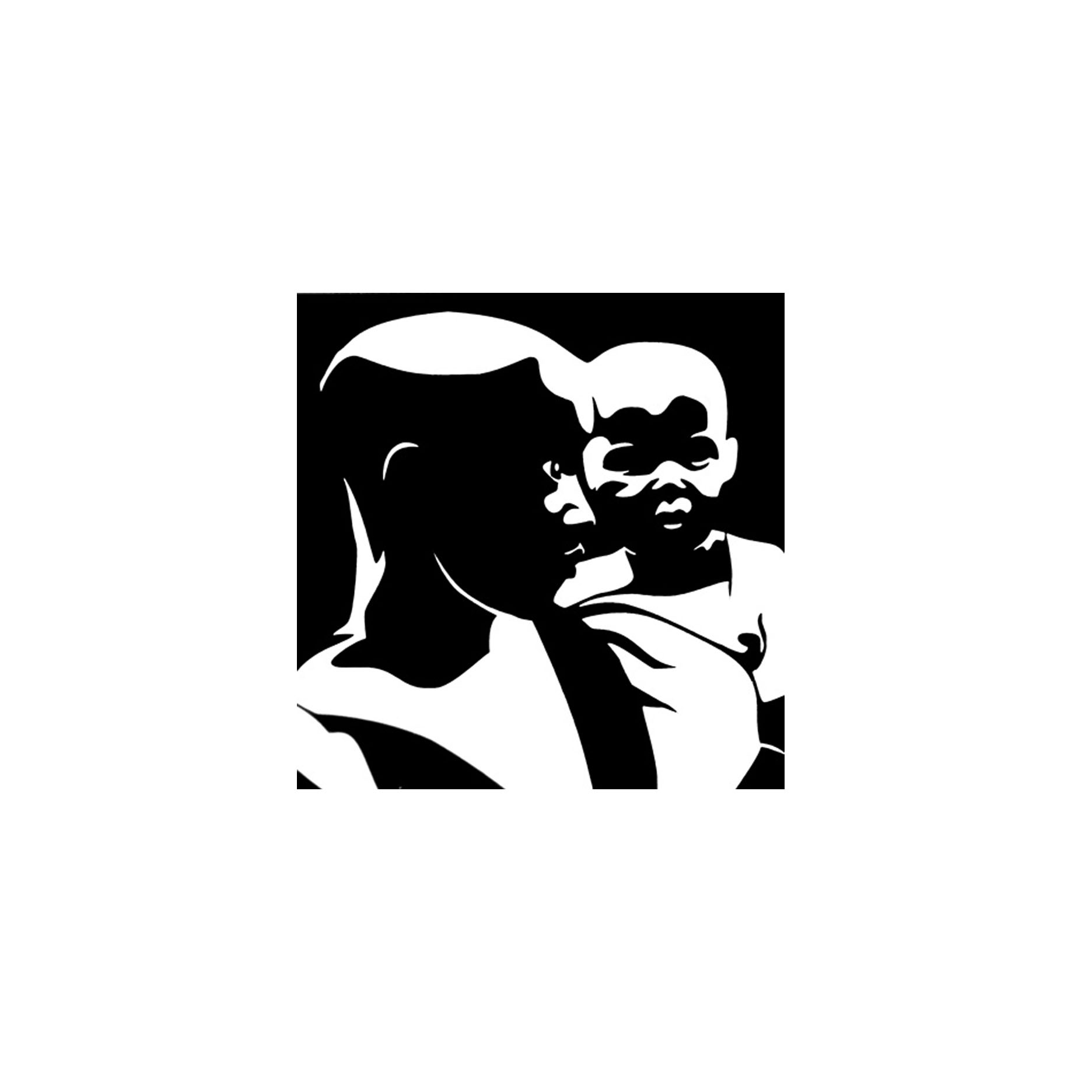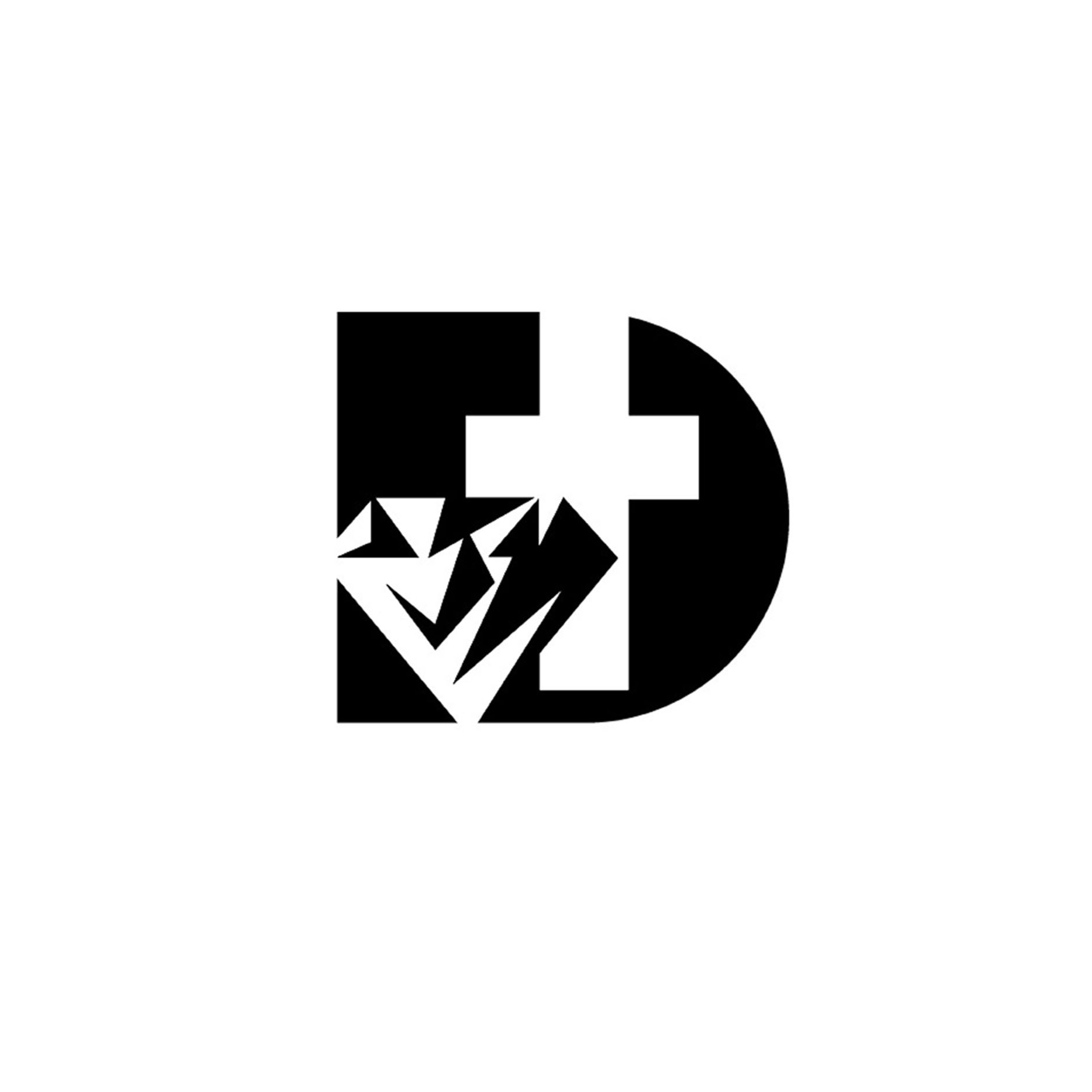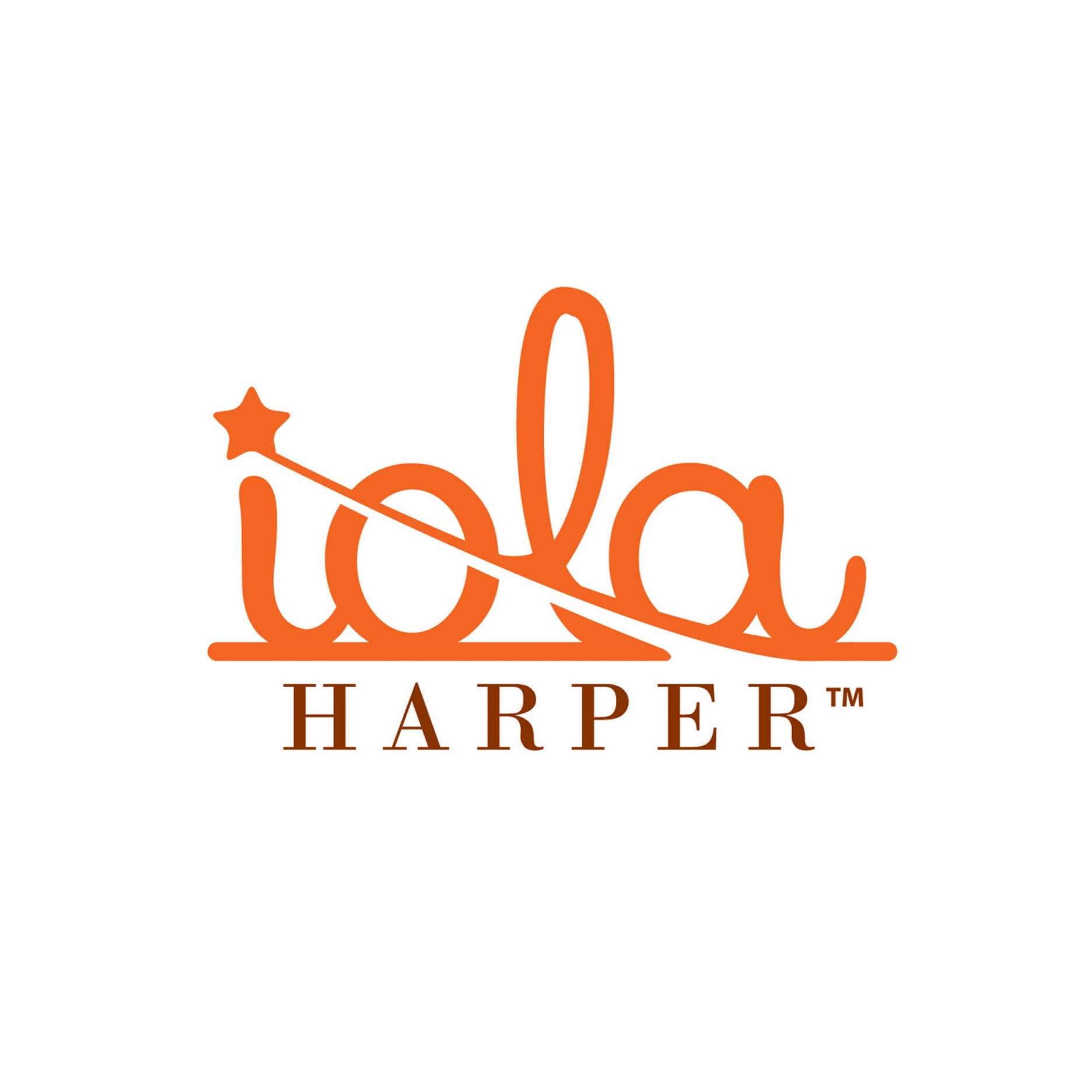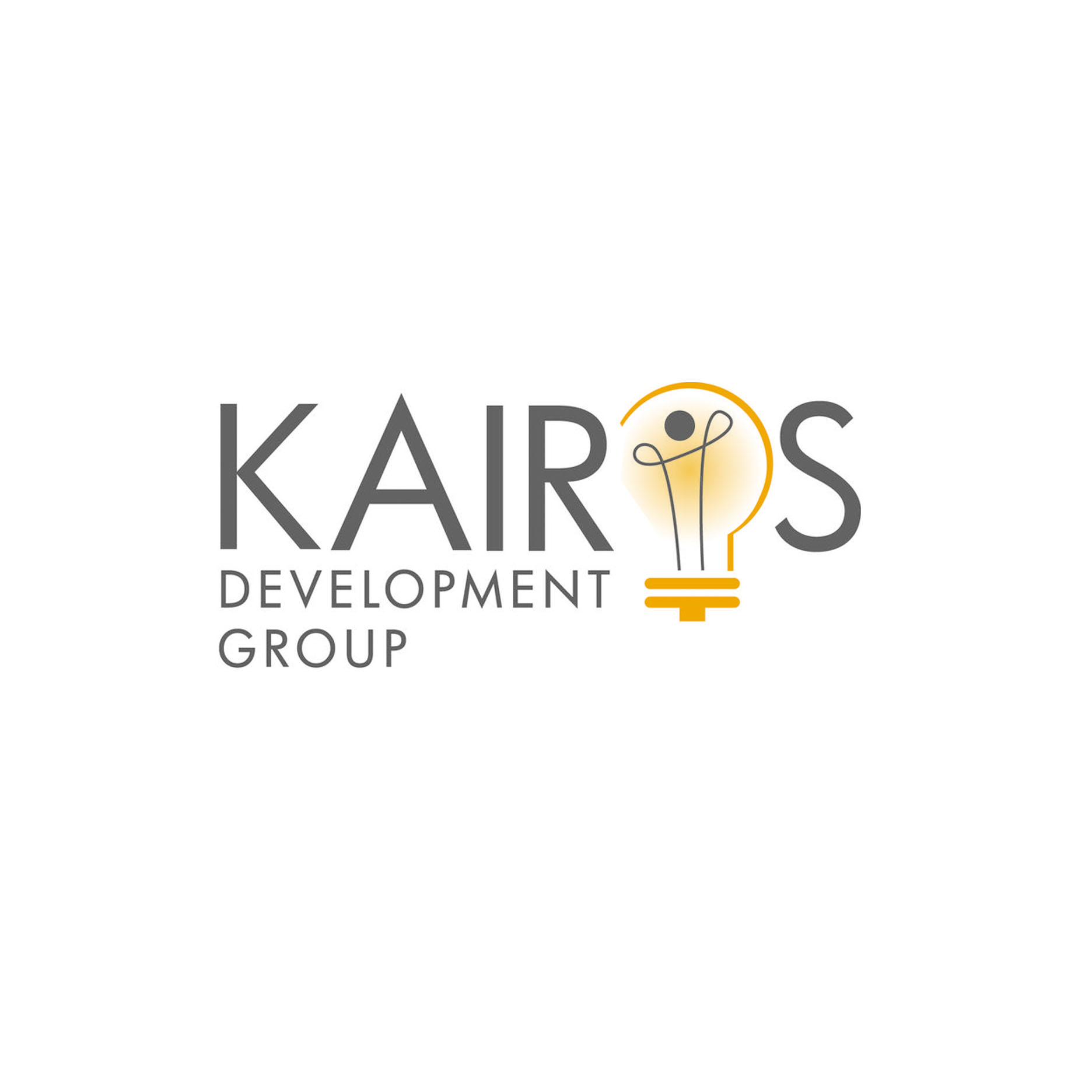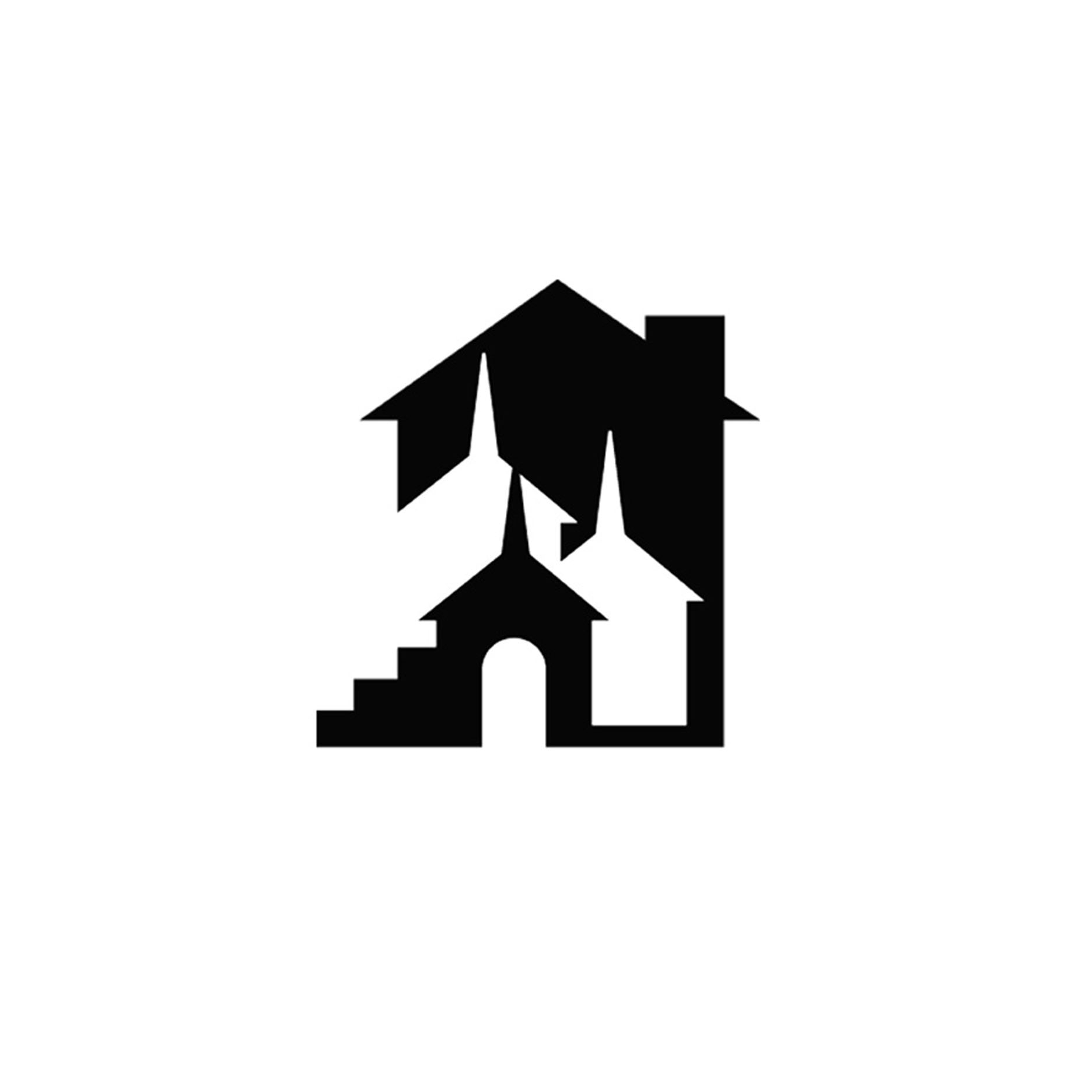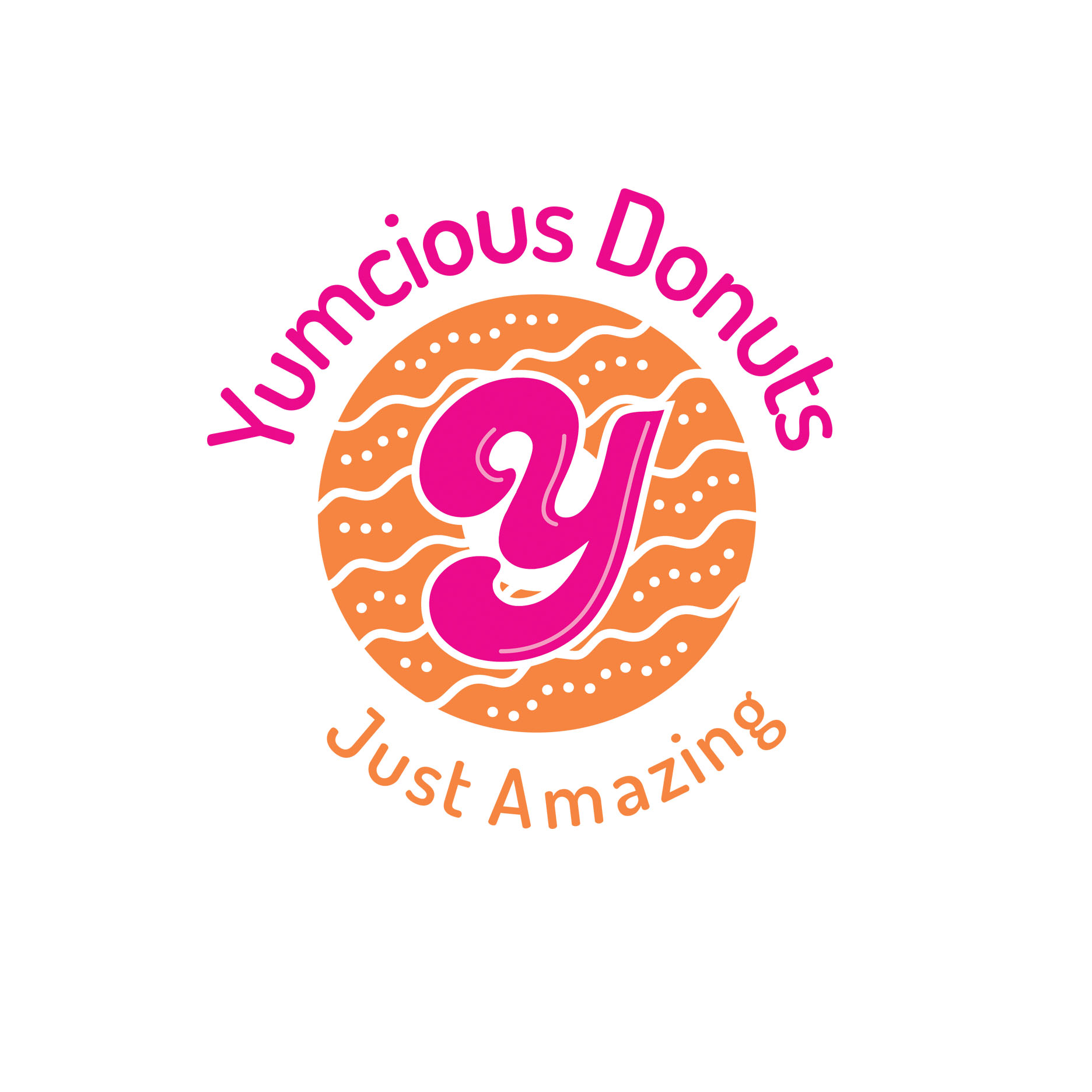 Prophetik Soul Branding + Design is an award winning Philadelphia studio for do-gooders, brave souls and optimists.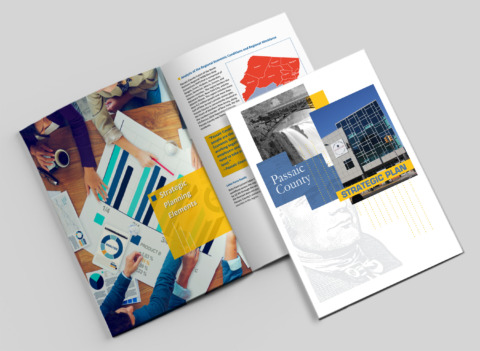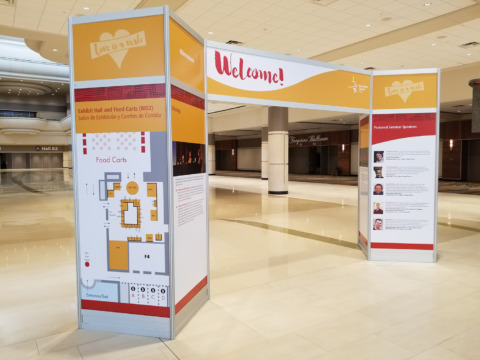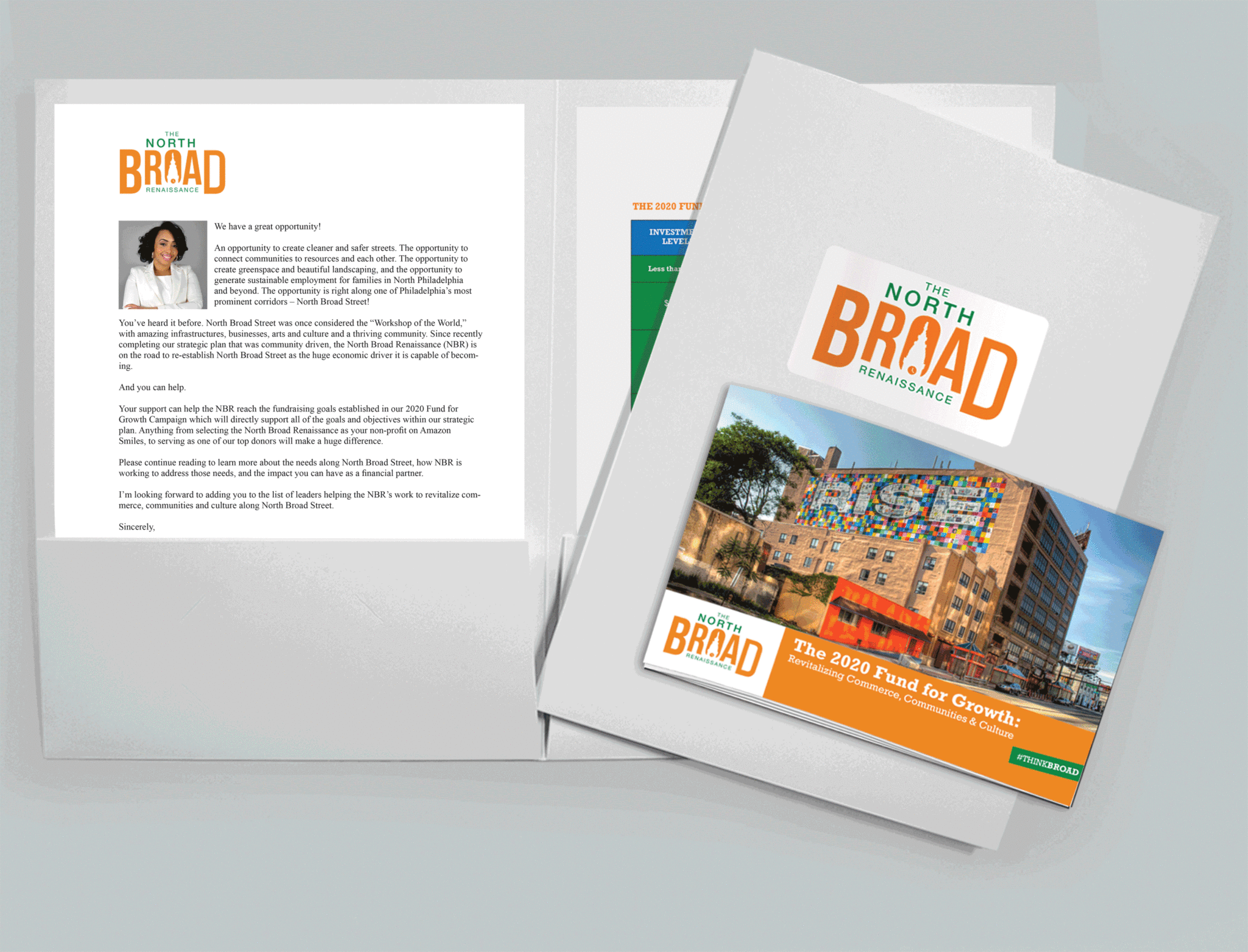 Natural Connections project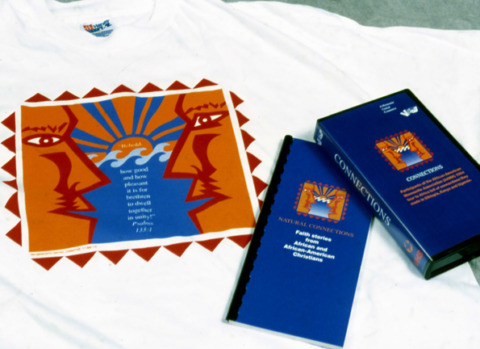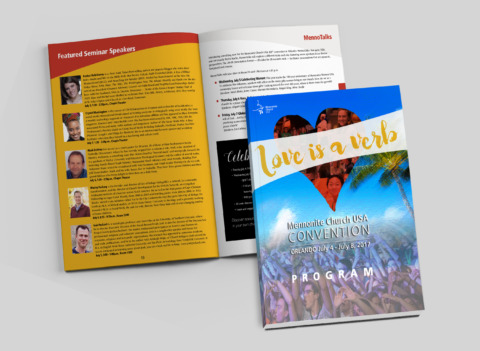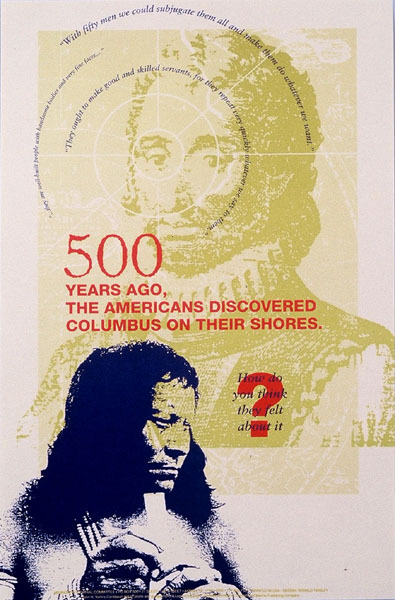 High School Robotics Club tee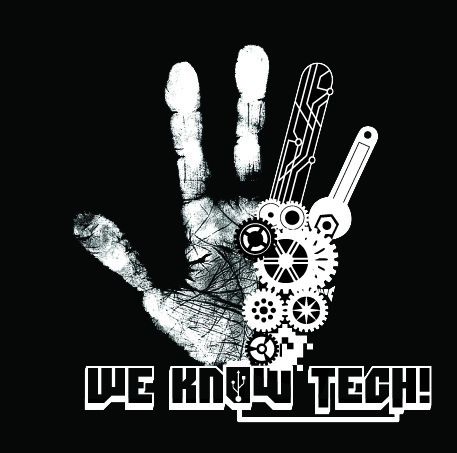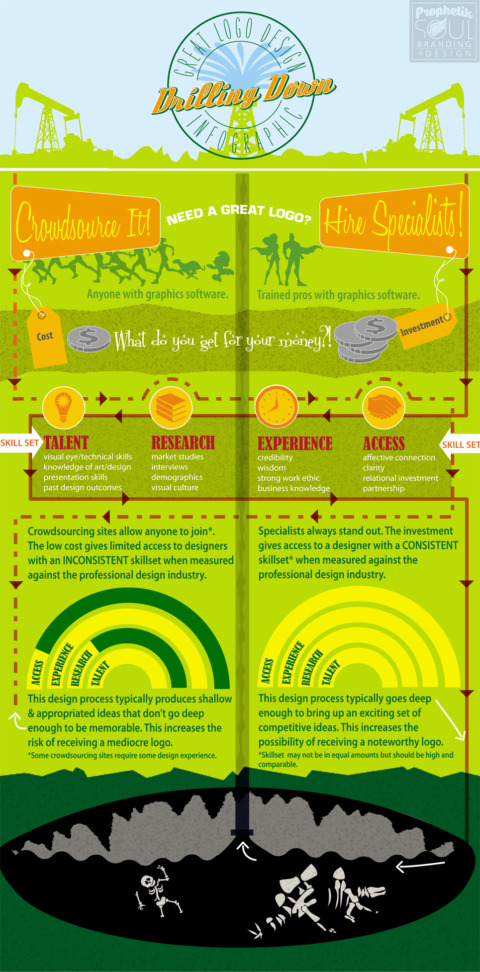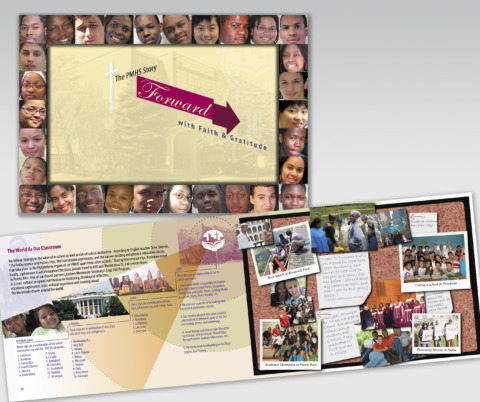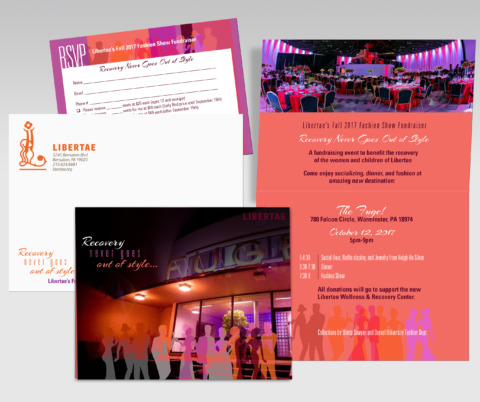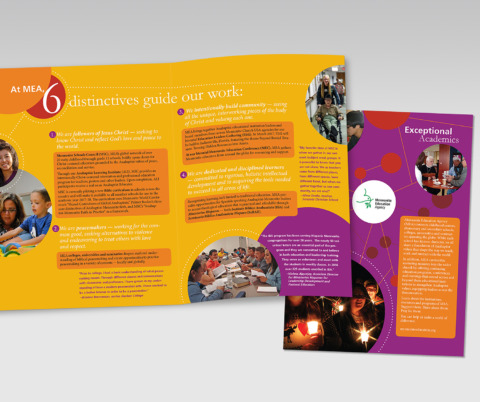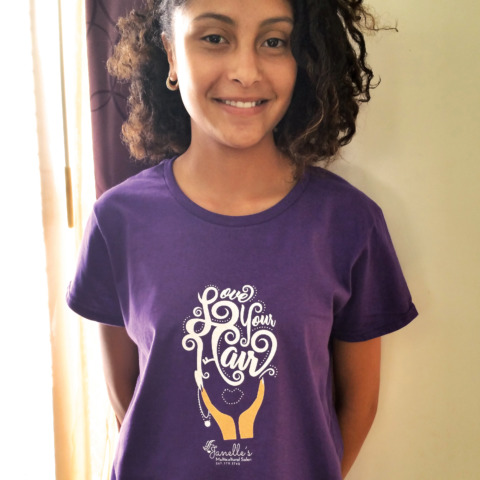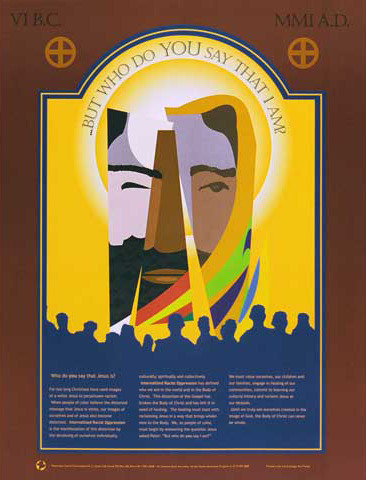 Daily Convention Magazines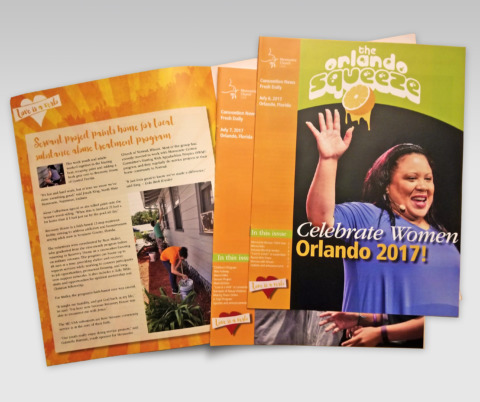 Case Studies
Review a branding project up close!
Ron has taught undergraduate & graduate classes in the Social Sciences and Marketing at Eastern University and Temple University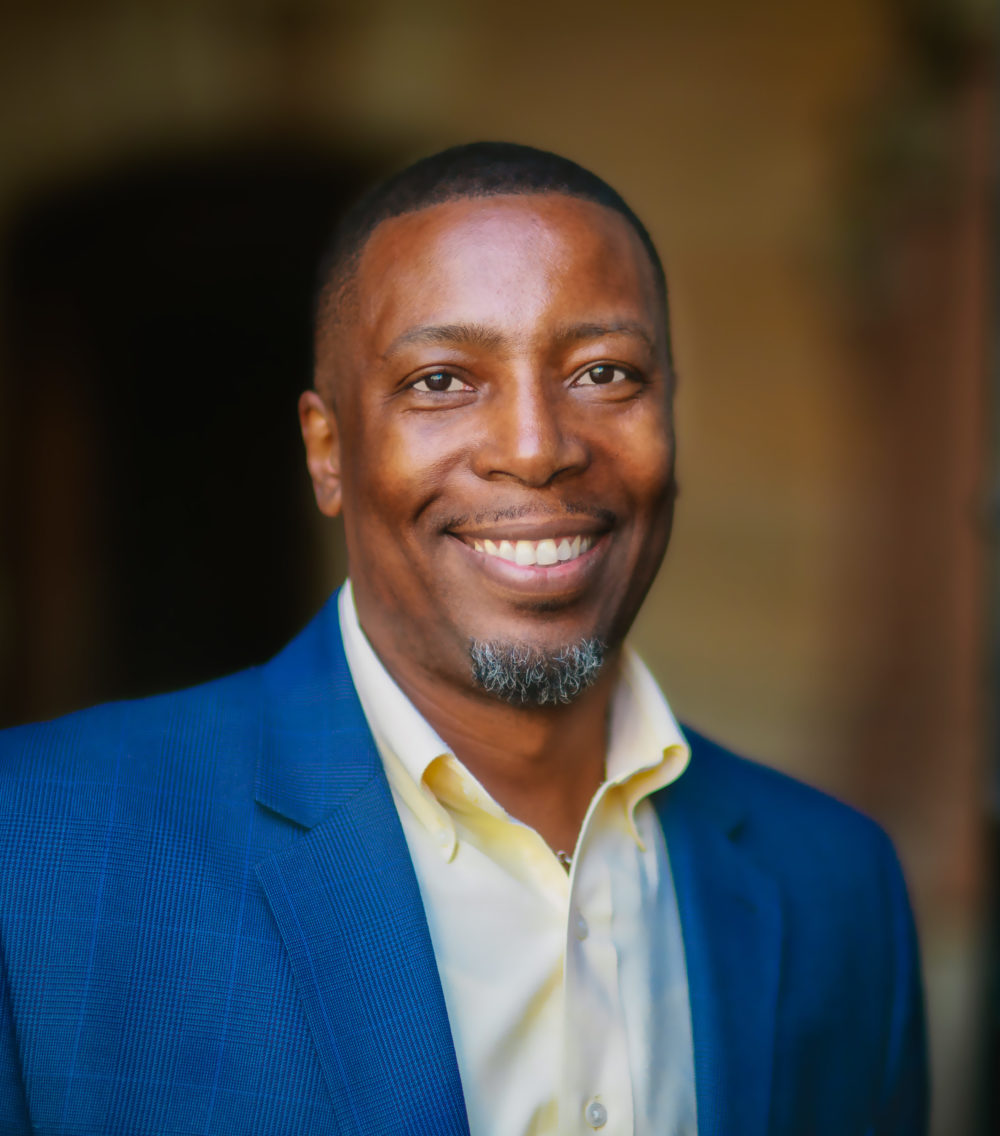 Ron Tinsley is a graphic designer and educator with 20+ years of experience in visual communications. He has a BFA in Graphic Design from The University of the Arts and a MA in Urban Studies from Eastern University. Growing up in North Philadelphia, Ron developed his artistic and entrepreneurial skills through drawing on the street and attempting various childhood business ventures.
Because of his education, experience and travels, he understands visual culture and knows how to harness creative problem solving strategies to speak to diverse and multicultural audiences.
As an extension of his studio's mission, Ron continues to speak to minority youth from disadvantaged communities about entrepreneurship, media education, branding and graphic design. Nonprofits and schools call on him to function in advisory and mentoring roles. See photos below.
Check out Ron's latest blog article written for one of his clients:Design Thinking for Business Innovation.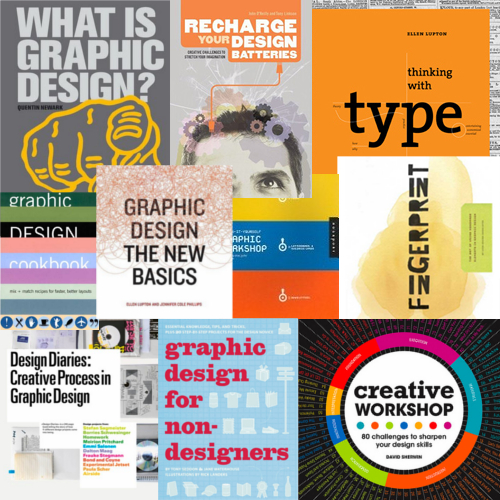 Prophetik Soul Branding + Design partners with nonprofits, schools and businesses who seek to make life better for others. As we guide you through our research and design process, important information is uncovered. Using this data with the right kind of excellent visual and written content can improve your audience reach. Don't believe us? Check out this graphic design award we won for one of our projects.
The Prophetik Soul Branding Process
We provide a project proposal that details the scope of services, deliverables and cost of investment based on a formal consultation session and basic research.
Data is gathered from interviews, surveys and/or industry reports (from your research or ours) to produce a creative brief determining brand strategy, personality and positioning.
A timeline with deliverables is provided that involves you in the process to move your project forward. Let's Talk!
LOGO DESIGN
Assessment
Visual Culture
Research and Ideation
Logo/Graphic Guidelines
BRAND STRATEGY
Market/Audience Research
Creative Brief
Copywriting/Messaging
Brand Positioning
PRINT/DIGITAL DESIGN
Marketing Materials
Reports
Donor Driven Materials
Digital Graphics
INTERACTIVE
Website Design
Basic SEO
Basic PR
Social Media