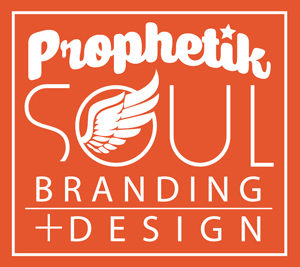 Design and creative consulting for do-gooders, dreamers and optimists.
We are a Philadelphia-based studio with a heart for visual storytelling that engages urban & multicultural audiences!
In my last commentary The Problem is not Fake News, Social Media, I focused on what is driving the politics and populism on social media. This time, I will focus …

"What I try to focus on is not to stop the march of technological progress. Instead, I try to run faster." –Historian Yuval Harari Theologians, philosophers, futurists and historians are …
Ready to brand your stories to life?