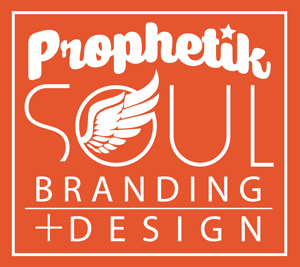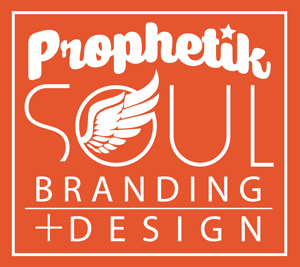 The desire to create is one of the deepest yearnings of the human soul.
Dieter F. Uchtdorf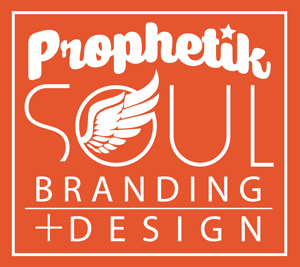 We put our heart, mind and soul into your story. Are you ready? 
Scroll to View our Work
I went to Ron looking for a logo and I got a plan for my brand. Ron expertly takes you from a basic concept to a complete marketing plan, quickly and efficiently, and with great personal service. He is more than a designer. Ron is partner that will help you develop a brand that truly tells the story of your business or event.
--Glen Guyton, Owner of Ms. Cyndi's Gourmet Popcorn, San Antonio, TX
I have worked with Ron on many projects. He has the design skills to create a finished product that is unique and engaging. Also, his knowledge of brand identity has helped us position ourselves well with our audience. As a nonprofit leader, I am grateful to have access to such a great designer.
--Anita Lyndaker-Studer, Executive Director at Oxford Circle CCDA
Ron is a creative thinker and dynamic motivational speaker. He served as a guest lecturer for my graduate Management and Planning Practice class at Temple University on the topic of Media Relationships & Marketing/PR. My students LOVED his presentation, the discussion, and his passion and energy!!! I plan to have him return to lecture on that topic every time I teach the class!!!
--Dr. Cheryl B. Oakman, Asst. Professor, Temple University
Branding your Stories to Life.