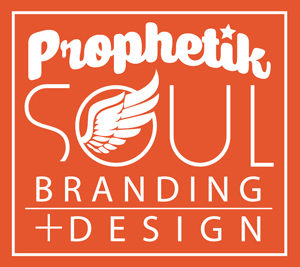 Design and creative consulting for do-gooders, dreamers and optimists.
We are a Philadelphia-based studio with a heart and soul for visual storytelling that inspires change!
"I have worked with Ron on many projects. He has the design skills to create a finished product that is unique and engaging. Also, his knowledge of brand identity has helped us position ourselves well with our audience. As a nonprofit leader, I am grateful to have access to such a great designer."
–Anita Lyndaker-Studer, Executive Director at Oxford Circle CCDA
"I went to Ron looking for a logo and I got a plan for my brand. Ron expertly takes you from a basic concept to a complete marketing plan, quickly and efficiently, and with great personal service. He is more than a designer. Ron is partner that will help you develop a brand that truly tells the story of your business or event."
–Glen Guyton, Owner of Ms. Cyndi's Gourmet Popcorn, San Antonio, TX
"Ron is a creative thinker and dynamic motivational speaker. He served as a guest lecturer for my graduate Management and Planning Practice class at Temple University on the topic of Media Relationships & Marketing/PR. My students LOVED his presentation, the discussion, and his energy!!! I plan to have him return to teach the class!!!"
–Dr. Cheryl B. Oakman, Asst. Professor, Temple University
I designed this large poster for an upcoming exhibition contest sponsored by the Philly AIGA, the professional association for design. The poster title is The Future is #CMYK. CMYK …

2017 is here! Anyone who is a leader of a medium-size nonprofit knows that 2018 is right around the corner. But what are you doing with this time? The nonprofit …
Ready to brand your stories to life?