Case Study: Addiction Recovery Rebranding Project
Case Study: Addiction Recovery Rebranding Project
Strategy: Rebrand to improve image, reposition for major donor campaign and expand services.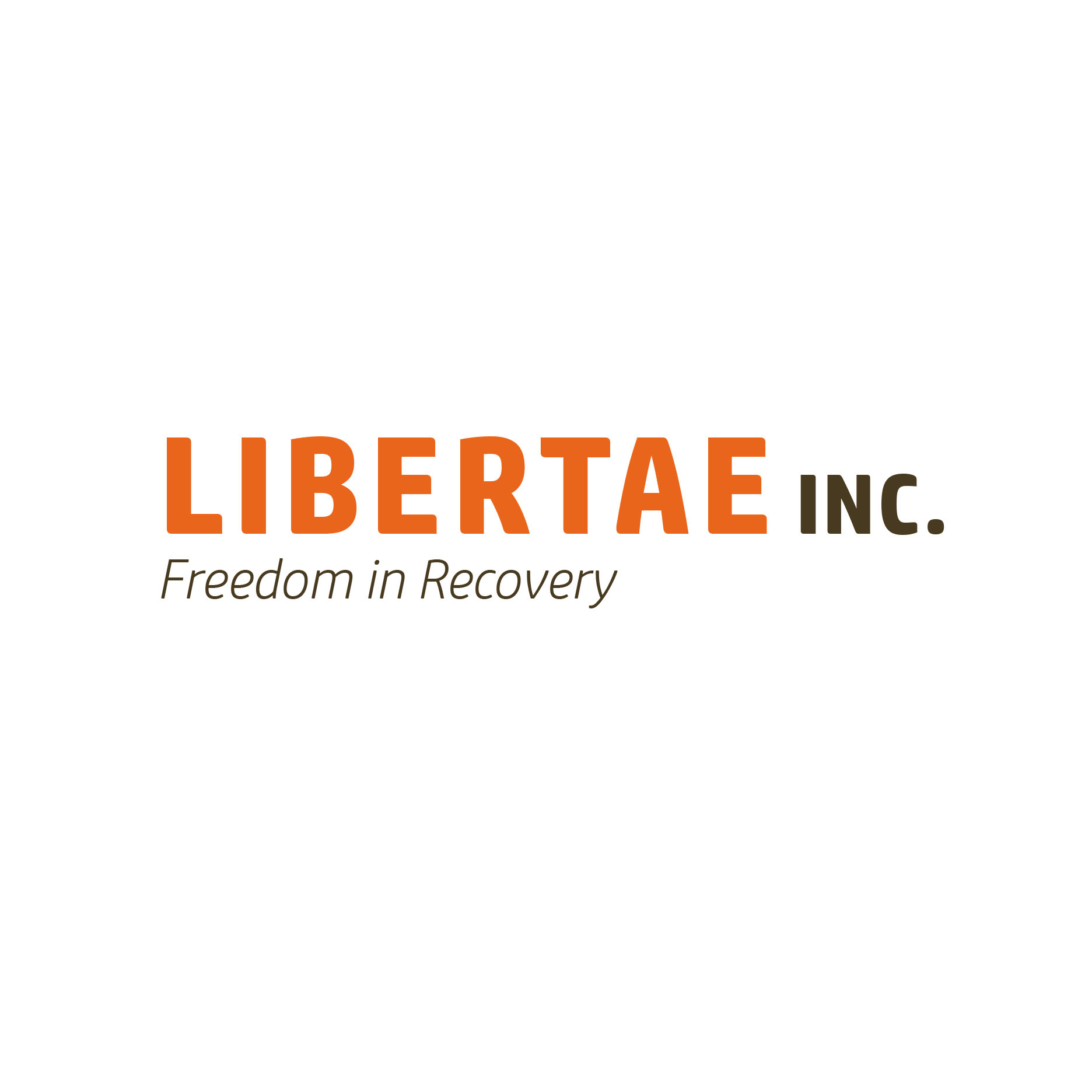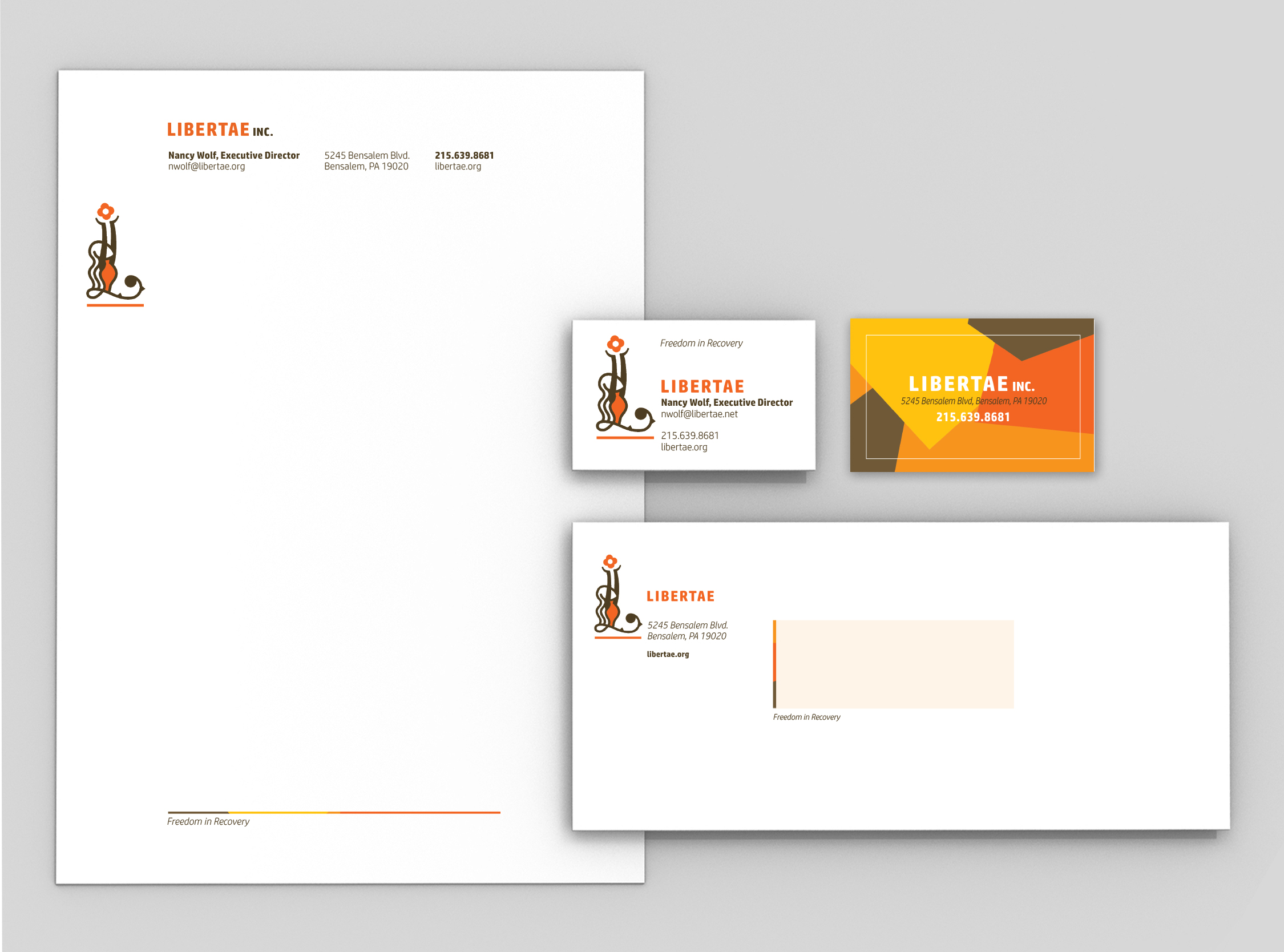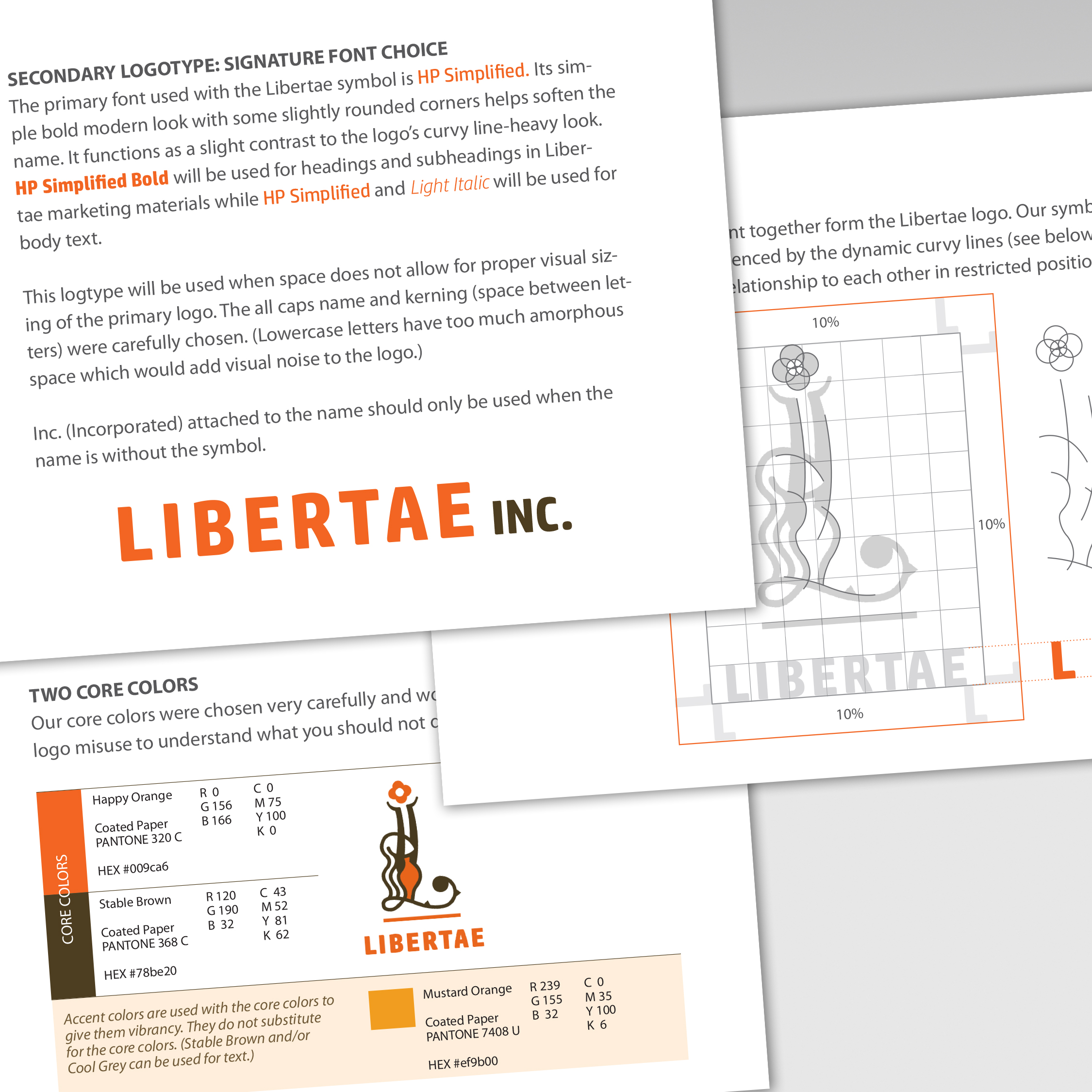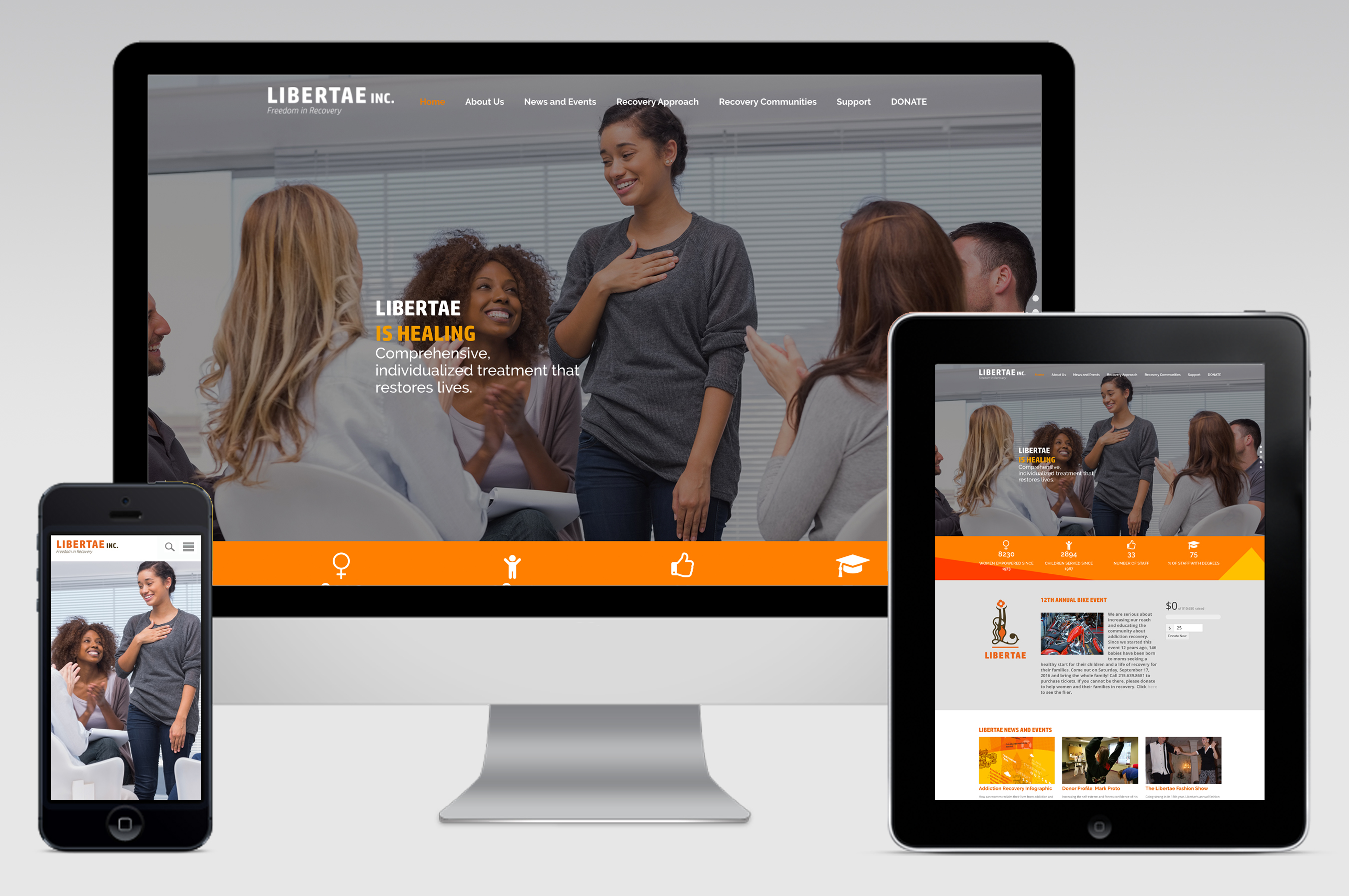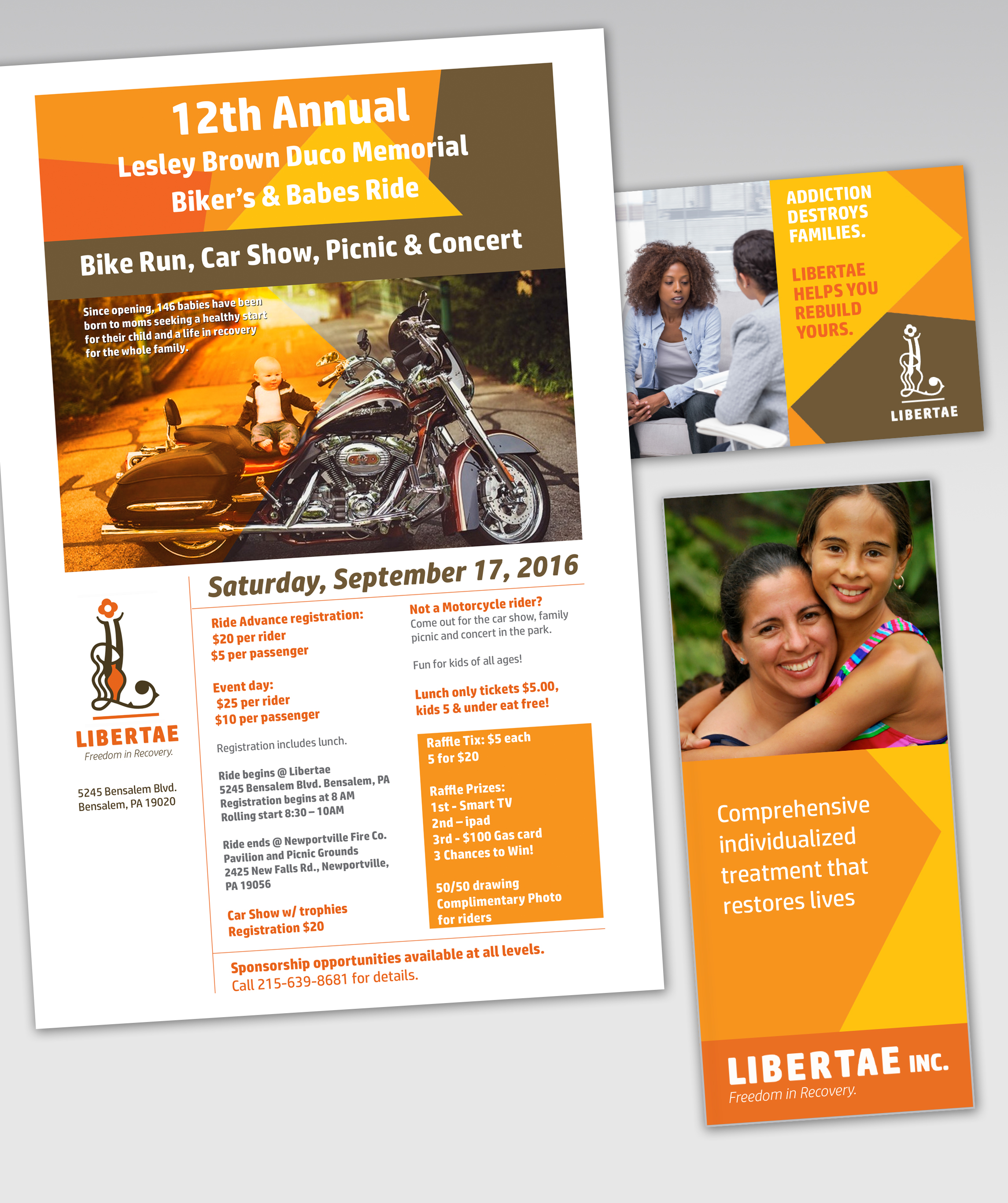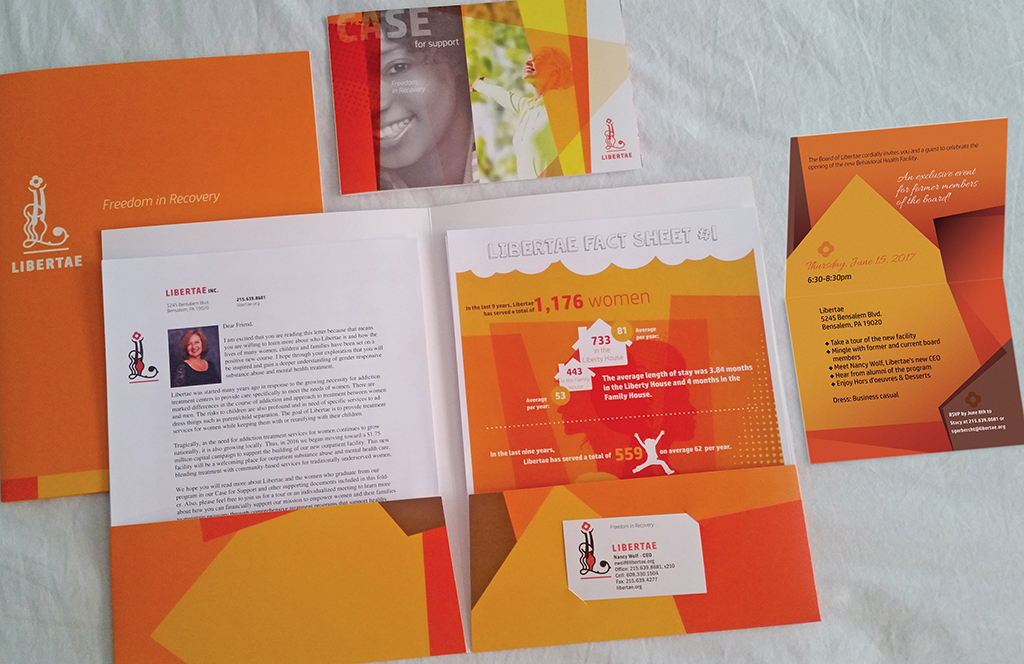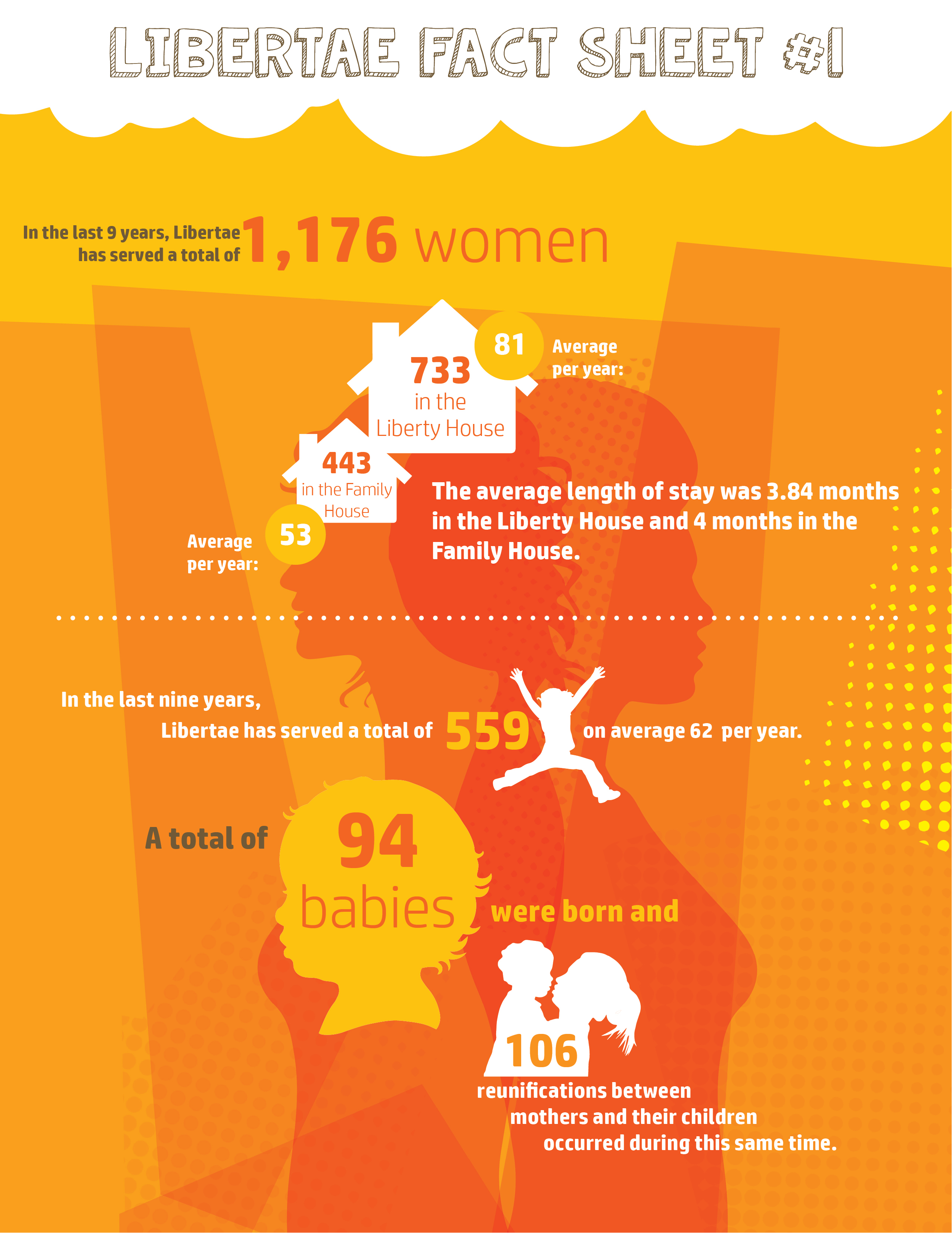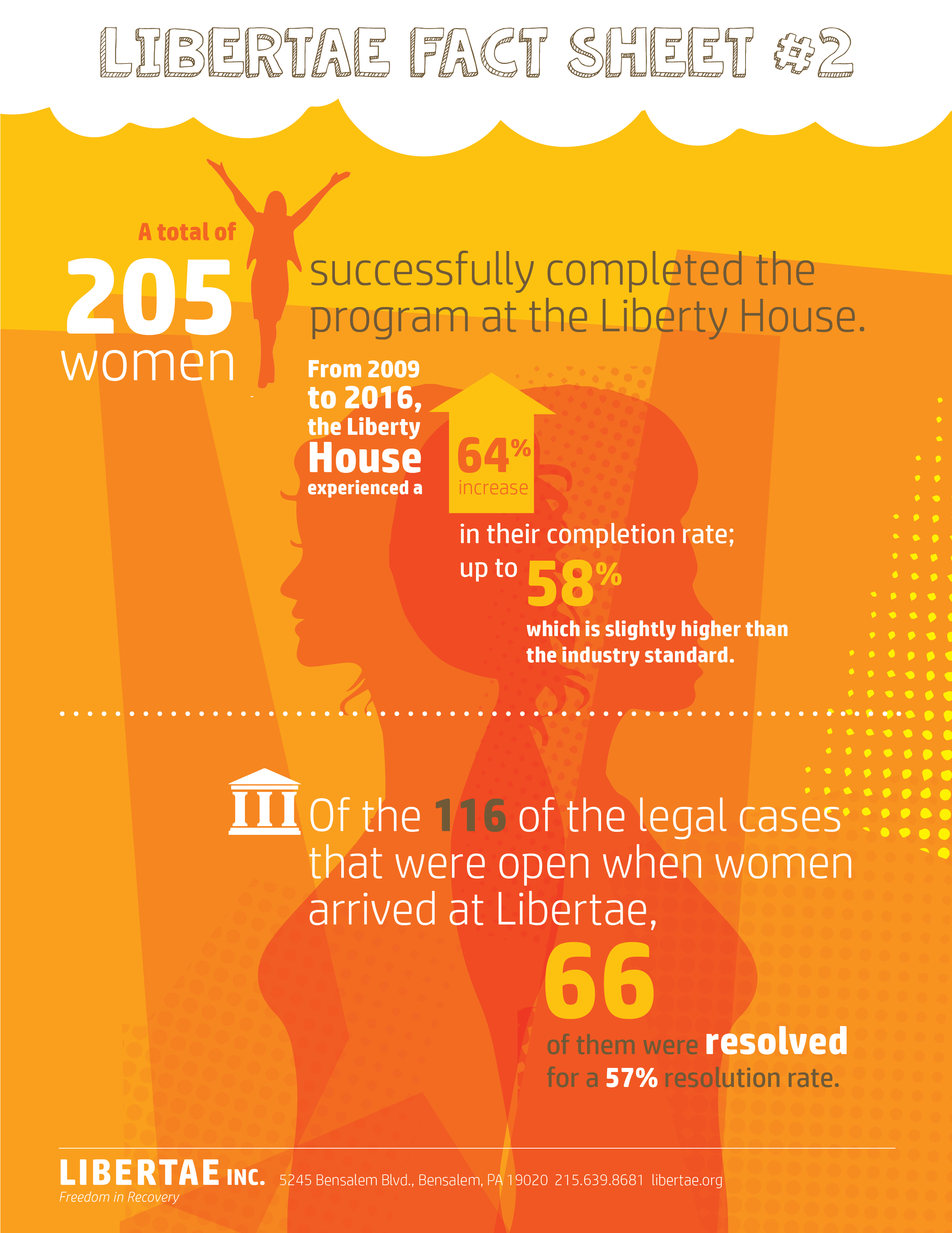 Libertae offers a secure healing space for women and families struggling with addiction. Gender responsive treatment is used to address the specific root causes of addiction to prepare women for re-entry into society. Libertae is also expanding its reach to include outpatient services. It is one of the few nonprofits in Pennsylvania that takes women with children and single women.
Their former logo (above left) used a script typeface. Since cursive has declined as the standard for reading/handwriting and they were moving in new directions, they wanted their logo updated. Changing the cold clinical feel of the colors to warm and personal was also a priority. The new logo (above right) was inspired by the Art Nouveau movement (below left) that focused on intertwined natural forms (flowers/plants), decorative motifs and curved lines. Women became a focal point symbolizing femininity, mystique and empowerment.
Blending visual ideas and text is common in tattoo art. The logo combines several concepts (a female form, a flower bulb, stem and thorns) along with the Letter L and a horizontal bar (foundation). This is appropriate considering the deeply personal nature of addiction recovery. A wordmark was also created as well.
Deliverables
Market/Audience Research
Creative Brief
Branding
Logo Design
Website
Branding Guidelines
Stationery
Infographic
E-newsletter Template
Newsletter Template
Social Media Management
3-month marketing schedule
Marketing & Donor Materials
Signage
Previous Projects
Nonprofit Print & Digital Campaign