Case Study: Pregnancy Center Rebranding Project
Case Study: Pregnancy Center Rebranding Project
Strategy: Rebrand to improve image and reposition to reach new and existing audiences.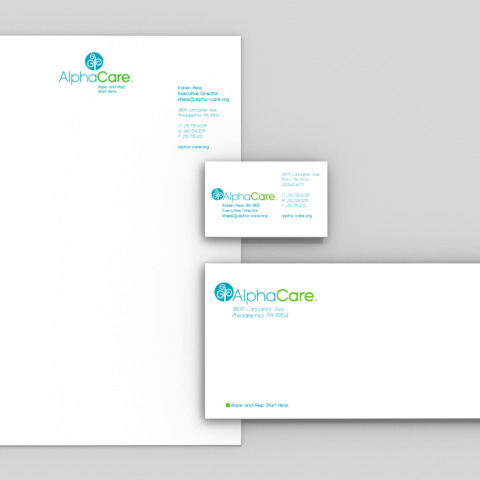 AlphaCare storkbus brochure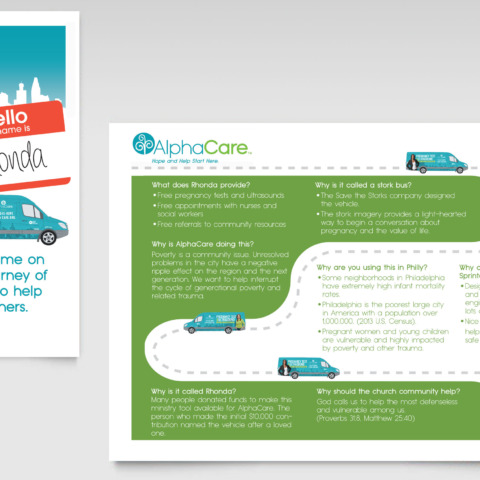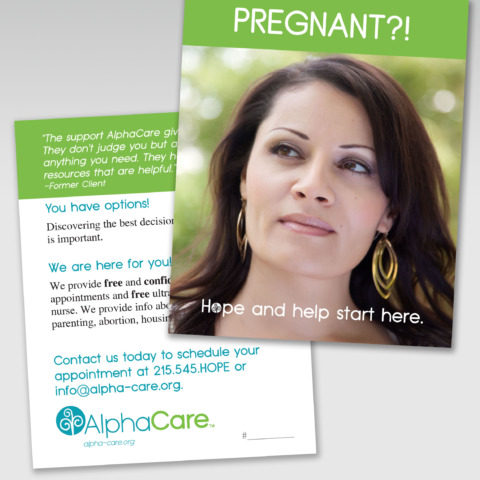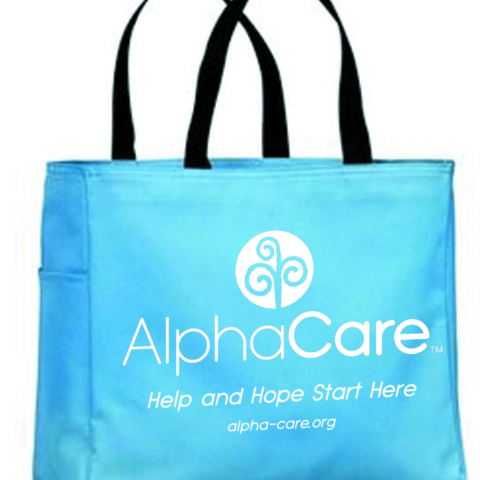 AlphaCare Logo Guidelines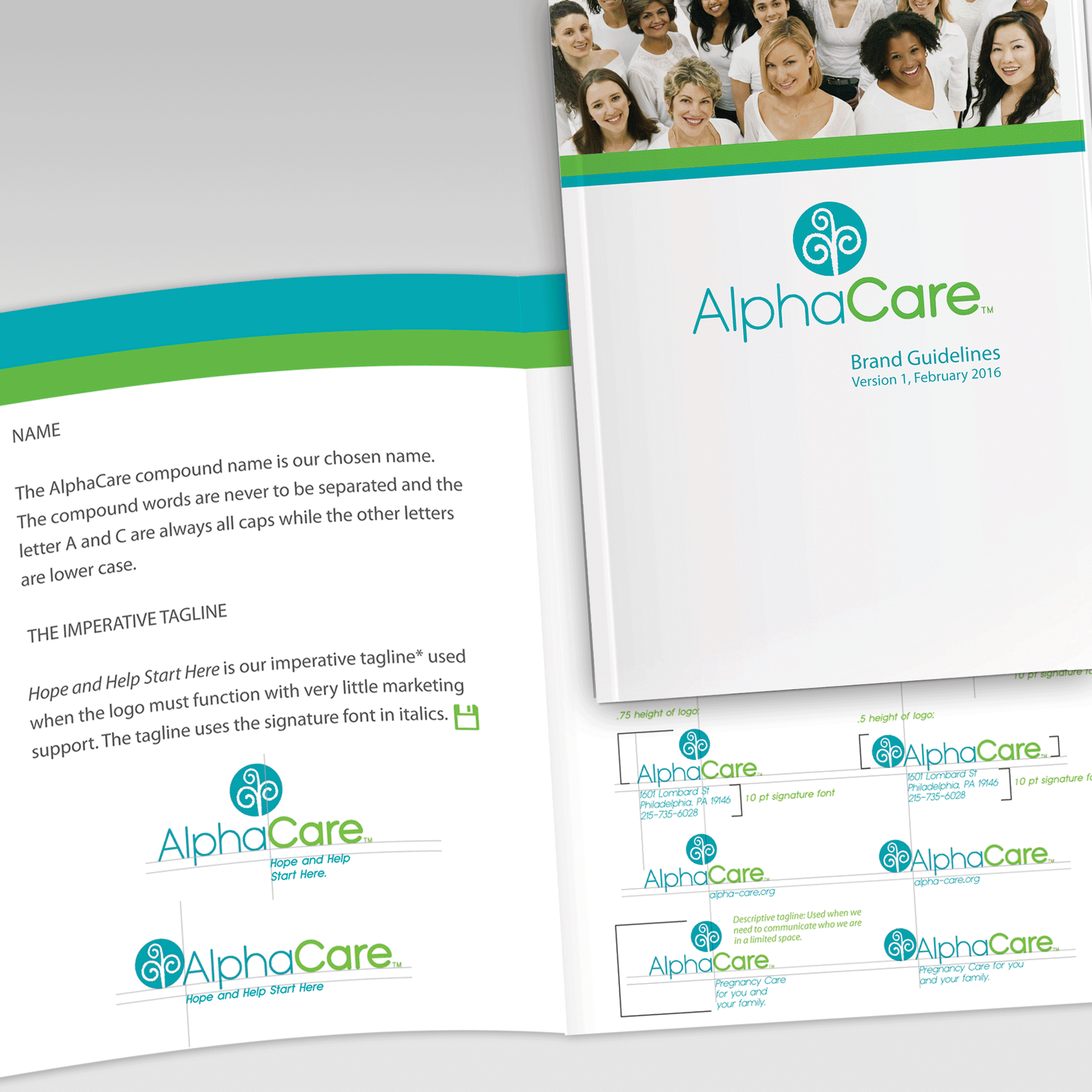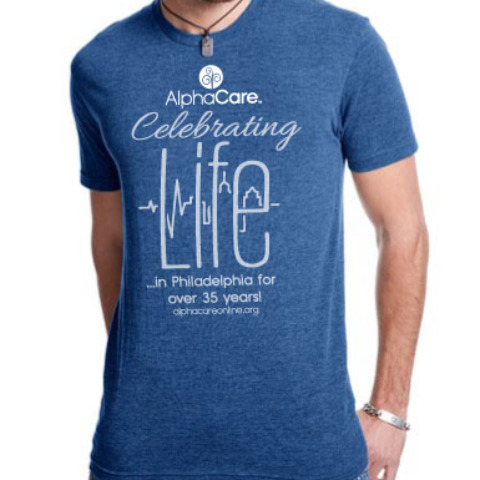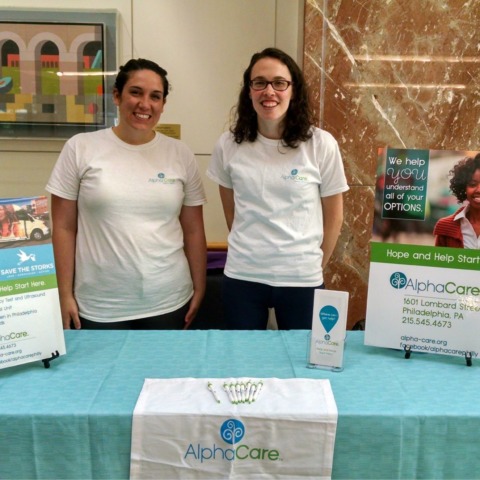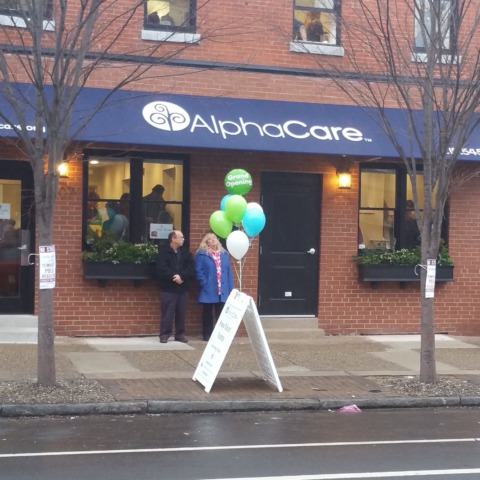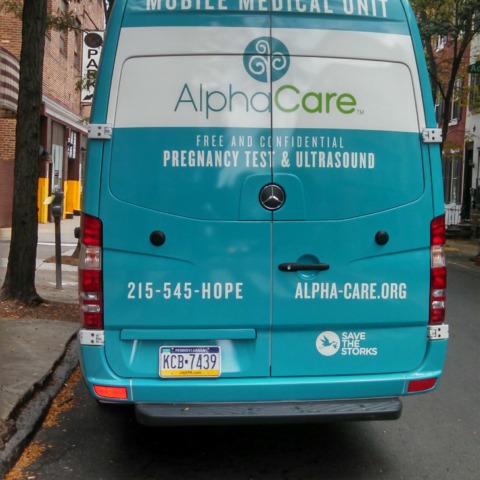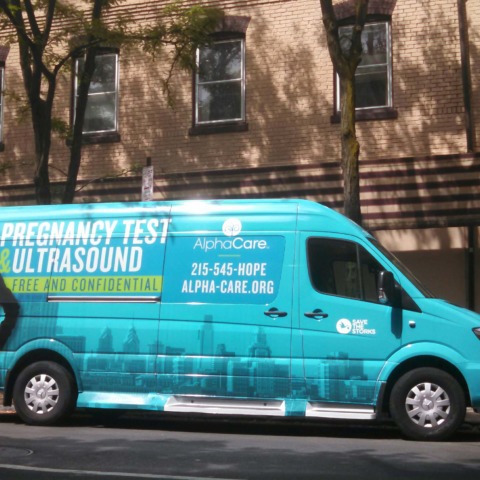 AlphaCare offers a holistic approach, an affirming embrace and a network of resources to pregnant women in Philadelphia. They practice compassionate care through listening, educating and walking with women who experience an unplanned pregnancy. They came to us seeking to change their name and rebrand.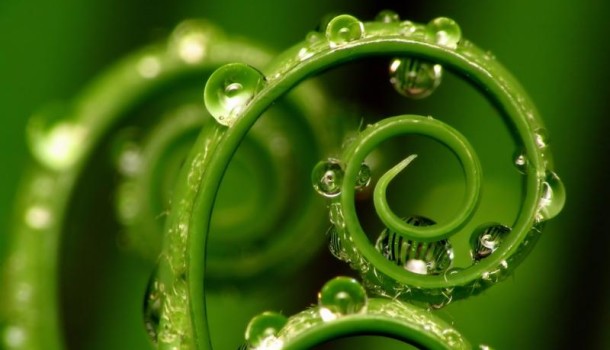 Their former logo (above left) was a complex confusing illustration that did not adapt well at small sizes in different mediums. Also, their services had broadened over the past 30 years and they wanted a new name and look that reflected this growth. While doing logo research, I was inspired by observing the free spirited nature of vines at the Phipps Conservatory and Botanical Garden in Pittsburgh, PA. As they grow, vines reach up and across connecting to anything that will support its movement in an elegant fashion. Although viewed as aggressive, you cannot deny that they are full of life.
Each component below represents one of the three curly vines in the graphic part of the logo:
Joy: Celebrate being made in the image of God.
Growth: Learning and adapting to new things.
Family: Supporting one another through change.
The three vines are interdependent springing from the same life source. Together with the circle that symbolizes community, the new logo represents AlphaCare's passion for the preciousness of life.
Deliverables
Nomenclature
Market/Audience Research
Ceative Brief
Logo Design
Stationery
Website
Branding Guidelines
E-newsletter Template
Newsletter Template
Social Media Management
3-month marketing schedule
Marketing Materials
Signage
"Ron led our organization through a comprehensive process that resulted in much more than a new logo and style sheet. We have a new appreciation for who we are (and who we are not). Ron was careful, deliberate and professional. I am especially grateful for how Ron included the members of our board and staff in the process. Rebranding helped launch AlphaCare into a new era of growth."
–Karen Hess, Executive Director, AlphaCare