Case Study: Youth Sports Organization Rebranding Project
Case Study: Youth Sports Organization Rebranding Project
Strategy: Rebrand to diversify program strategies and increase brand recognition among donors.
Timoteo corporate logotupe
Timoteo athletic logotype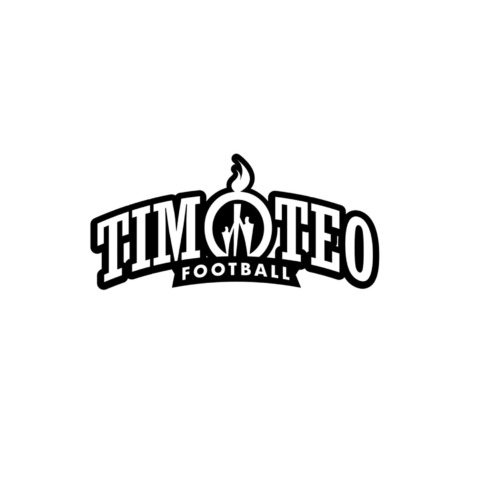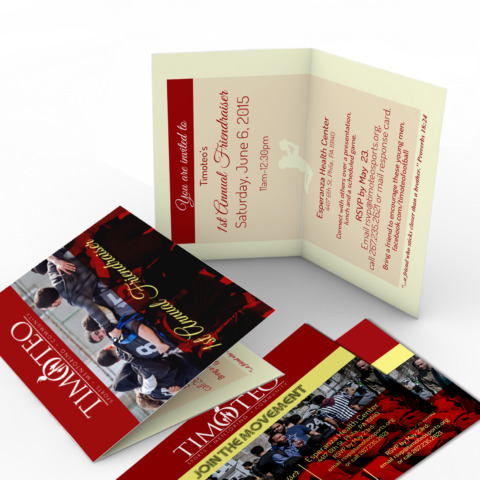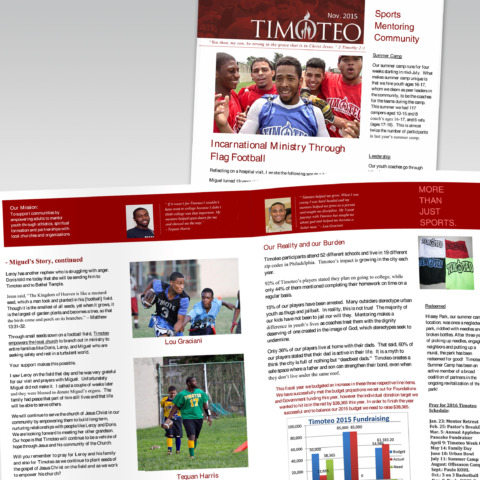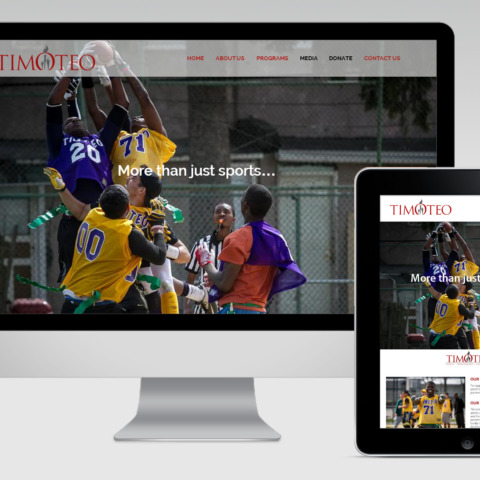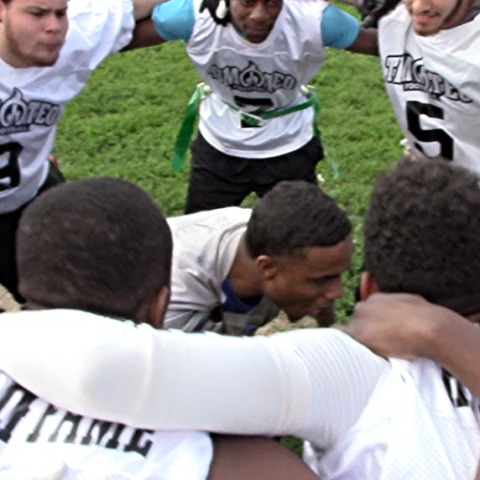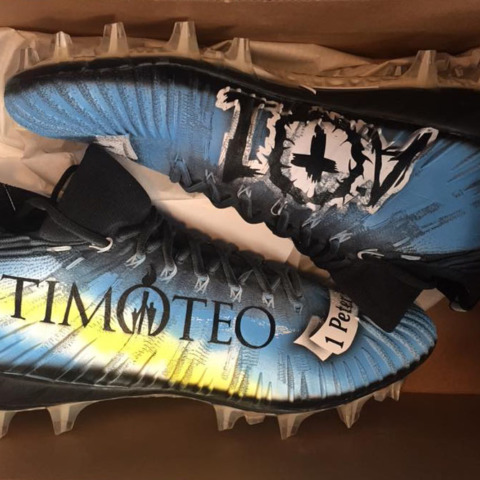 Timoteo is a youth sports and mentoring organization in Philadelphia. They were growing and wanted to diversify their programs. They also wanted to improve perceptions among their donors. Based on research and their history, we positioned them to focus on their:
1. Outcomes that validate their diverse youth mentoring initiatives (sports)
2. Experience developing youth with a focus on character development (mentoring)
3. Credibility in the community where Timoteo operates programs (community)
Timoteo did not have a logo and wanted two separate logo designs to represent different aspects of their identity. Although unusual, we developed two concepts that are similar but with differences. The logos are a celebration of two themes common in sports and the Christian faith: victory/perseverance (flame) and community (two figures).
The corporate logo (maroon and grey) is Timoteo's primary visual identity used on their website and marketing materials to reach partners and potential donors. Its conservative look can be seen in the choice of a classic serif typeface and the colors. The athletic logo (black) represents the sports and programmatic side that is placed on uniforms, t-shirts, etc. As they expand into other sports, the word 'football' is designed to be interchangeable. The thick blocky serif typeface is a common look for football teams.
As of the 2017-18 NFL season, Philadelphia Eagles wide receiver Marcus Johnson put one of the Timoteo logos (see above photo) on his cleats to show support for Timoteo Sports for the NFL's My Cause My Cleats initiative. Although we did not design the cleat, we are glad to see this nonprofit getting some attention.
Deliverables
Logo Design
Website
Branding Guidelines
E-newsletter Template
Newsletter Template
Signage
Donor Invitation
"We contracted Prophetik Soul Branding + Design to rebrand for Timoteo and we got pure excellence. Ron was on time producing what we needed and was willing to talk it through with us. He took our project very serious and we are very proud of the logos. He has also been helpful after the completion of the project."
–Nes Espinosa, former Timoteo Executive Director